+4,5 kg
reduced CO2 emissions each year
Bioapp Plastic FREE is a project of the Institute of Chemistry led by dr. Uroša Novak, where scientists are looking for environmentally friendly solutions that would replace the widespread use of plastic and plastic products.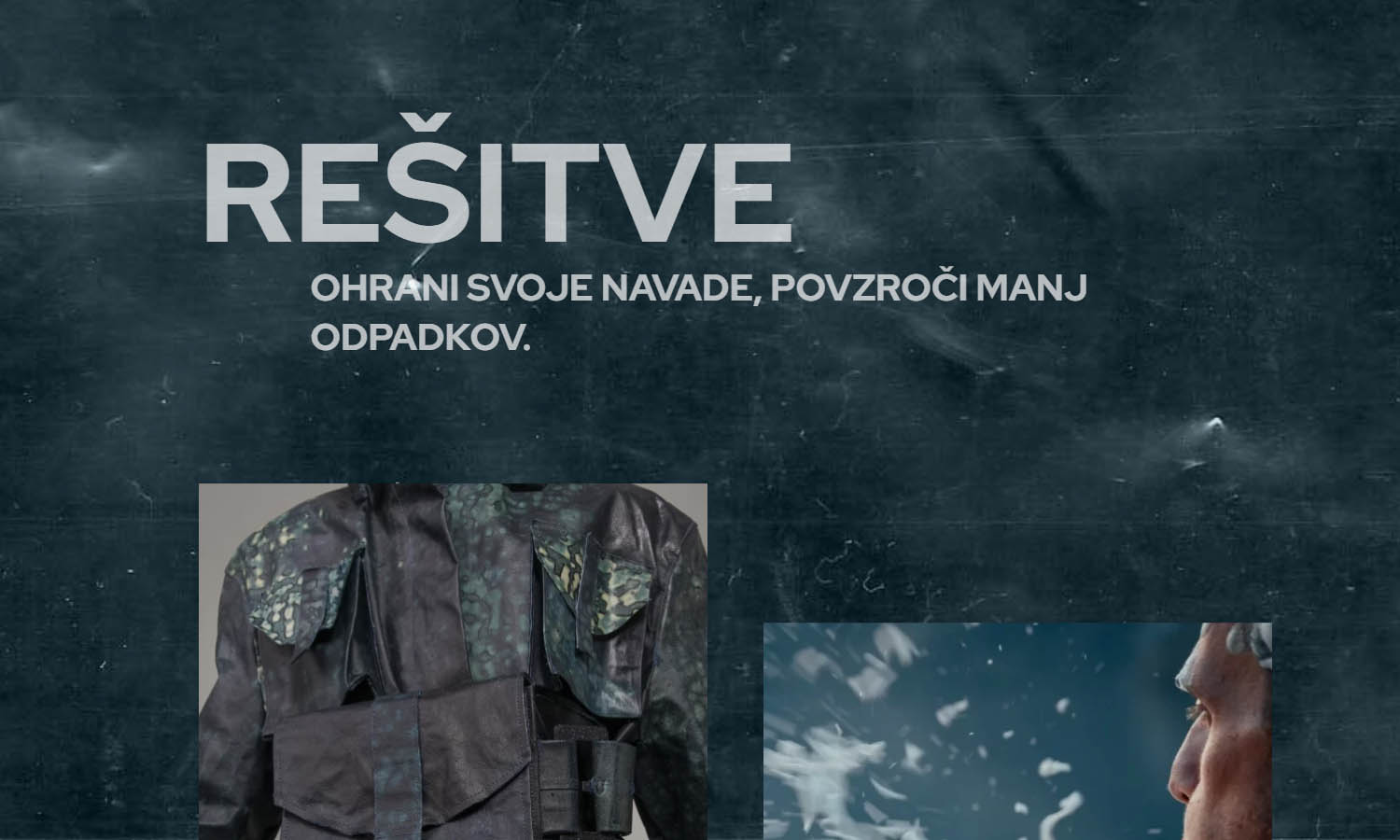 Story
The project is based on a scientific story of the search for alternative solutions that would replace the widespread use of plastic. We rounded up the story for the public with a narrative of the use of organic substitutes through fashion, everyday activities, such as making coffee, tea, ... all the way up to the use in cosmetics. The goal of the story is to show in the most popular way possible the demanding scientific processes that could improve our new tomorrow.
Video & photography
Since a picture is worth 1,000 words and a video is worth 10,000 words, we have created a video and visual material for viewers that outlines how plastic can be replaced in everyday life with environmentally friendly alternatives.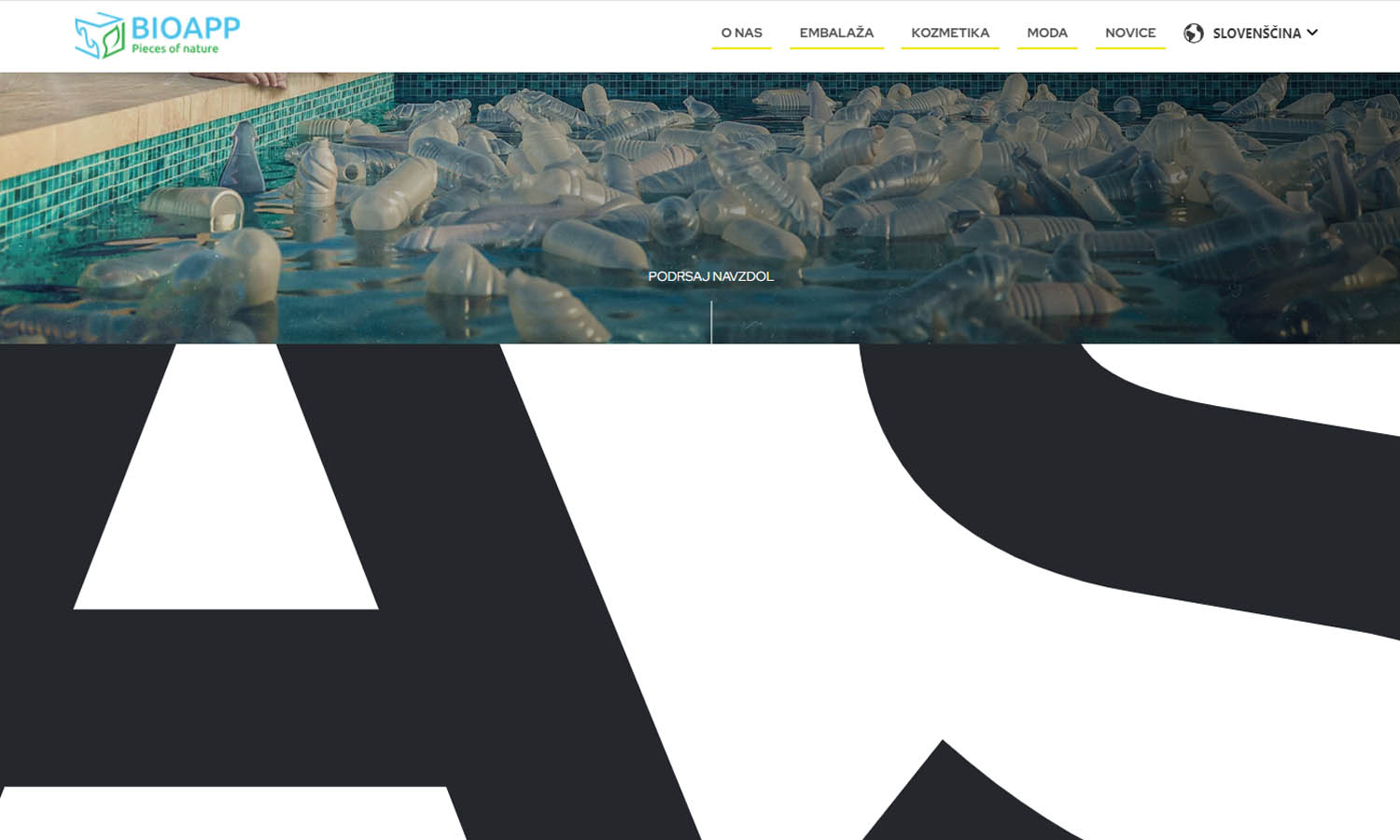 Website
An indispensable element of the narrative of the whole story is definitely the website, which is the center of all information, where the user can review, read and enrich it with information regarding plastic substitutes.
The website is designed in an attractive graphic manner, which attracts the user to read or explore the website. The website backend runs on the open source Wordpress system.
In order to reinforce the whole story, we arranged the hosting of the website on servers powered by renewable sources. In this way, we almost eliminate the emission of CO2 into the atmosphere when browsing the site.
You have more questions?
Give us a call or send us a message