Creating a new brand strategy for gift card management for shopping malls and multi-location businesses that creates added value for everyone involved: buyers and gift recipients, malls and merchants, shops, cafes, restaurants, .... During the construction, there was must consider implementation in all communication areas with a strong emphasis on UX design. In addition to building the brand, we also planned a digital presence strategy for communication with end customers and the business public.
Brands
Online advertising and content marketing
Strategies
Websites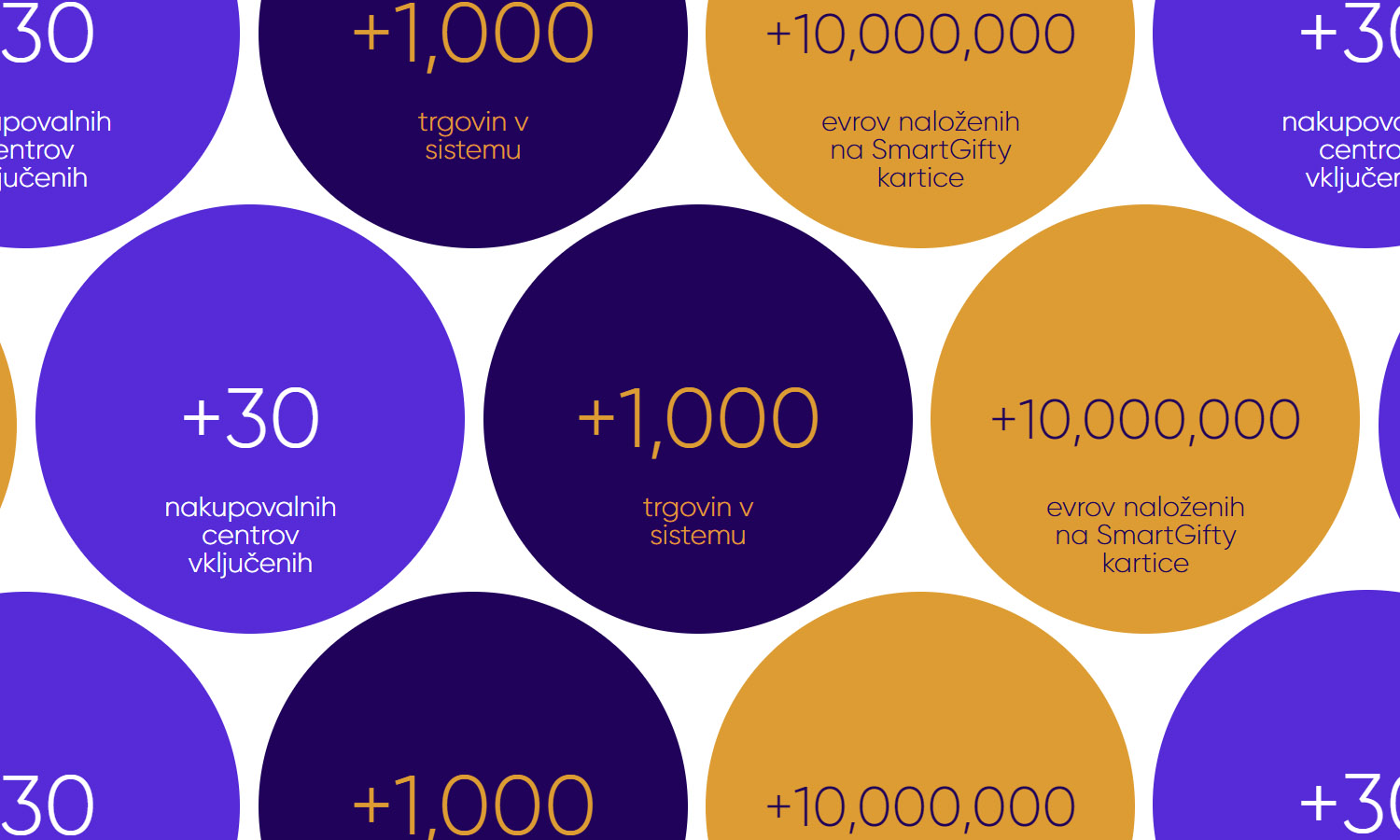 We build from an idea and design a strategy
Before starting to set up a brand strategy, we first got to know the client, his goals, requirements and the company's strategy.

We approached the building in an analytical and at the same time creative way. The creation of the story was always carried out in a team relationship between our experts and the client.

The result was shown in the construction of an integrated business model segmented into different target groups, which successfully integrated different communication channels.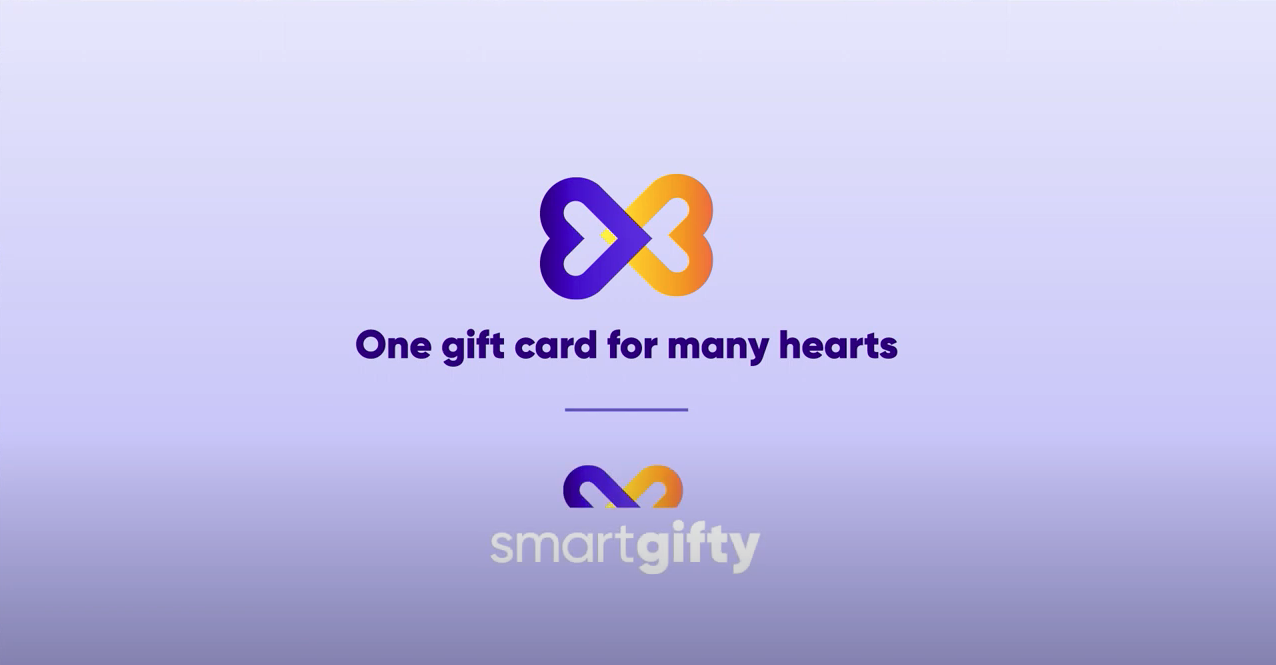 Brand logo
We designed a strong and expressive logo, which together with the sign and name SmartGifty clearly outlines the purpose and orientation of the brand.

The specificity of the brand also contributed to the design of the sign or logo, as it must appeal to both the general public who will use the product and, at the same time, the business public who will offer SmartGifty services.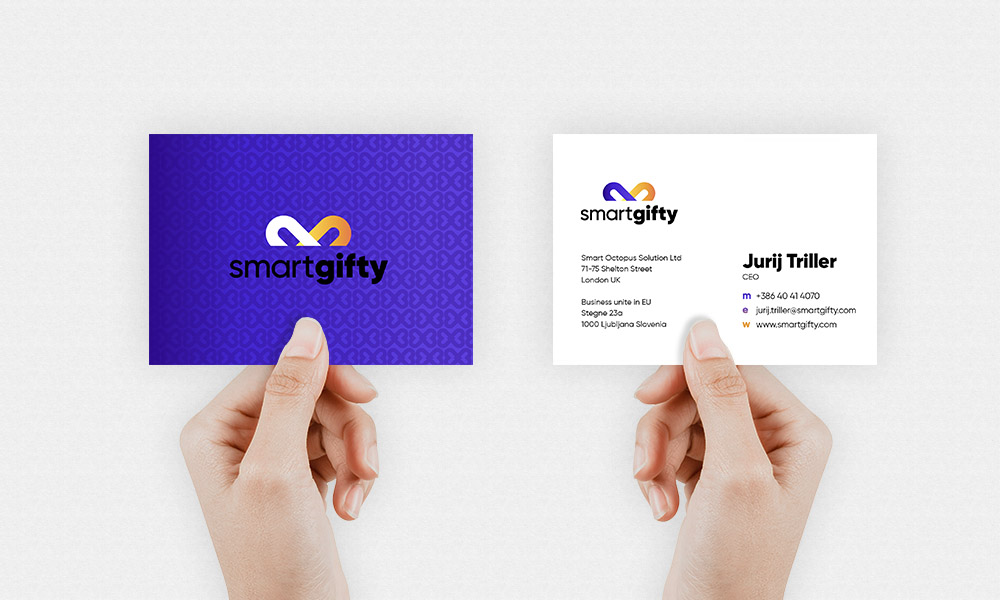 Corporate identity
As part of the overall graphic image, we have defined the use of the SmartGifty brand in different forms of appearance by taking into account mutual color complementarity. The manual covers the basic layout of the logo and its use in print and digital media.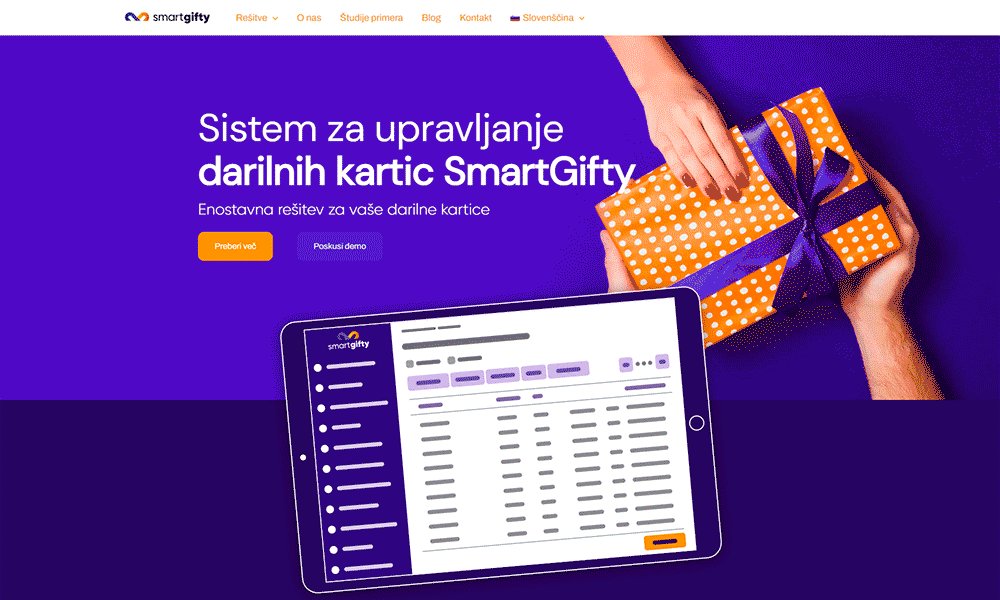 Digitization of the brand
The digital appearance was a big challenge for the client, so we strategically planned and designed a website that addresses the general and business public.

The website was created on the basis of the best UX design and at the same time they were designed to optimize the client's work in the field of editing and website administration.

Warning! Administrative rights are given to the customer, so the website may deviate from the original design.
Animation
With the animation, we wanted to show the usefulness of the smart SmartGifty card for both end users and SmartGifty service providers.
You have more questions?
Give us a call or send us a message