Digitization has also spread deeply into the cultural and scientific fields. The client SAZU (Slovenian academy of sciences and arts) approached us with the desire to design and create an international virtual photo exhibition online. The demand was that this be a real photographic exhibition set in a digital environment.
UI design
UX design
wordpress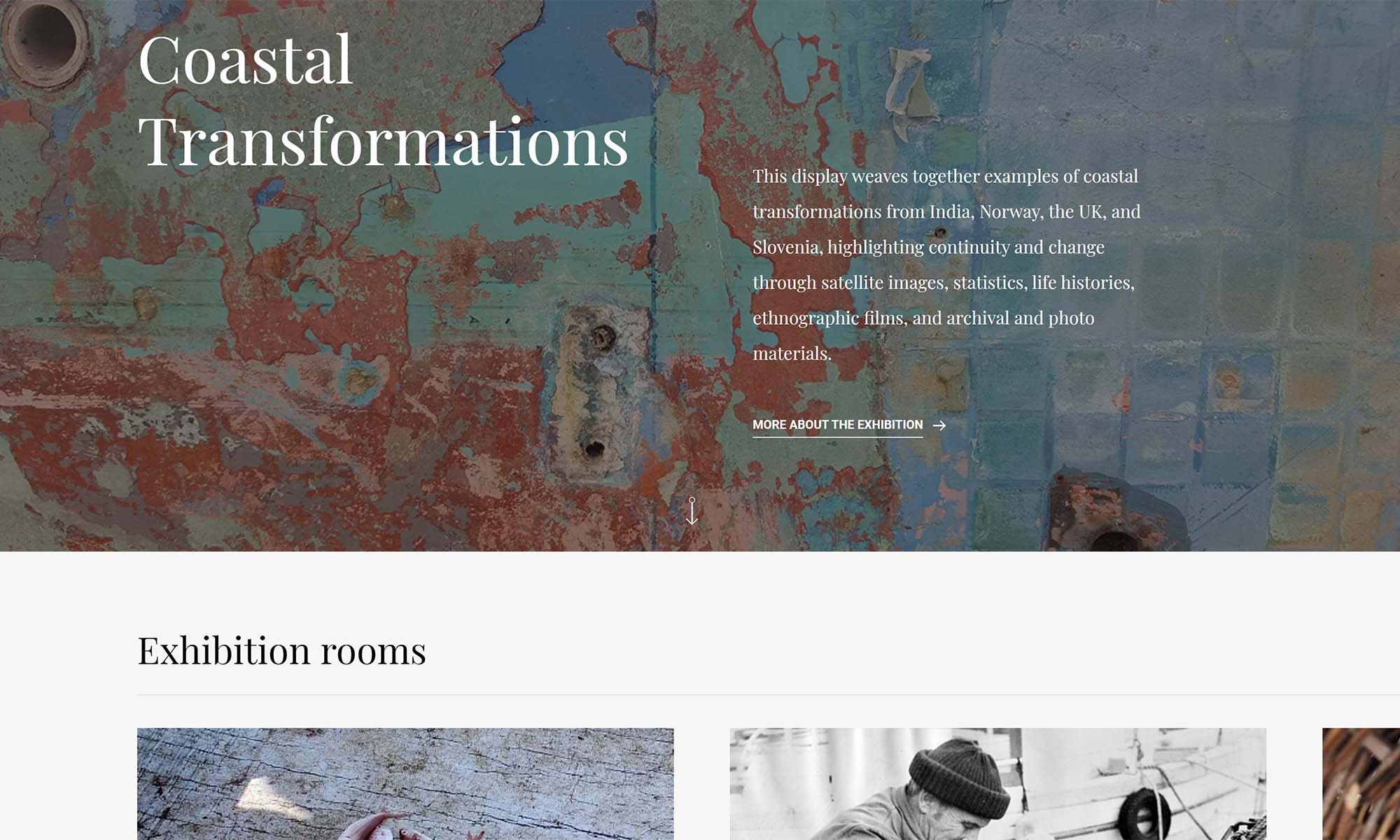 Digital Identity
A digital exhibition requires a special approach to design, as it is necessary to harmonize the nature of the medium - a website with the principle of a classic exhibition, as we know it from galleries and museums, where the physical environment is already arranged to put the exhibit in the spotlight. This feeling or. we also had to bring the arrangement of the environment into the digital space of the exhibition. The user interface is cleaned of all unnecessary elements that could disturb the visitor, the colors are arranged in such a way that the visitor can travel smoothly through the exhibition.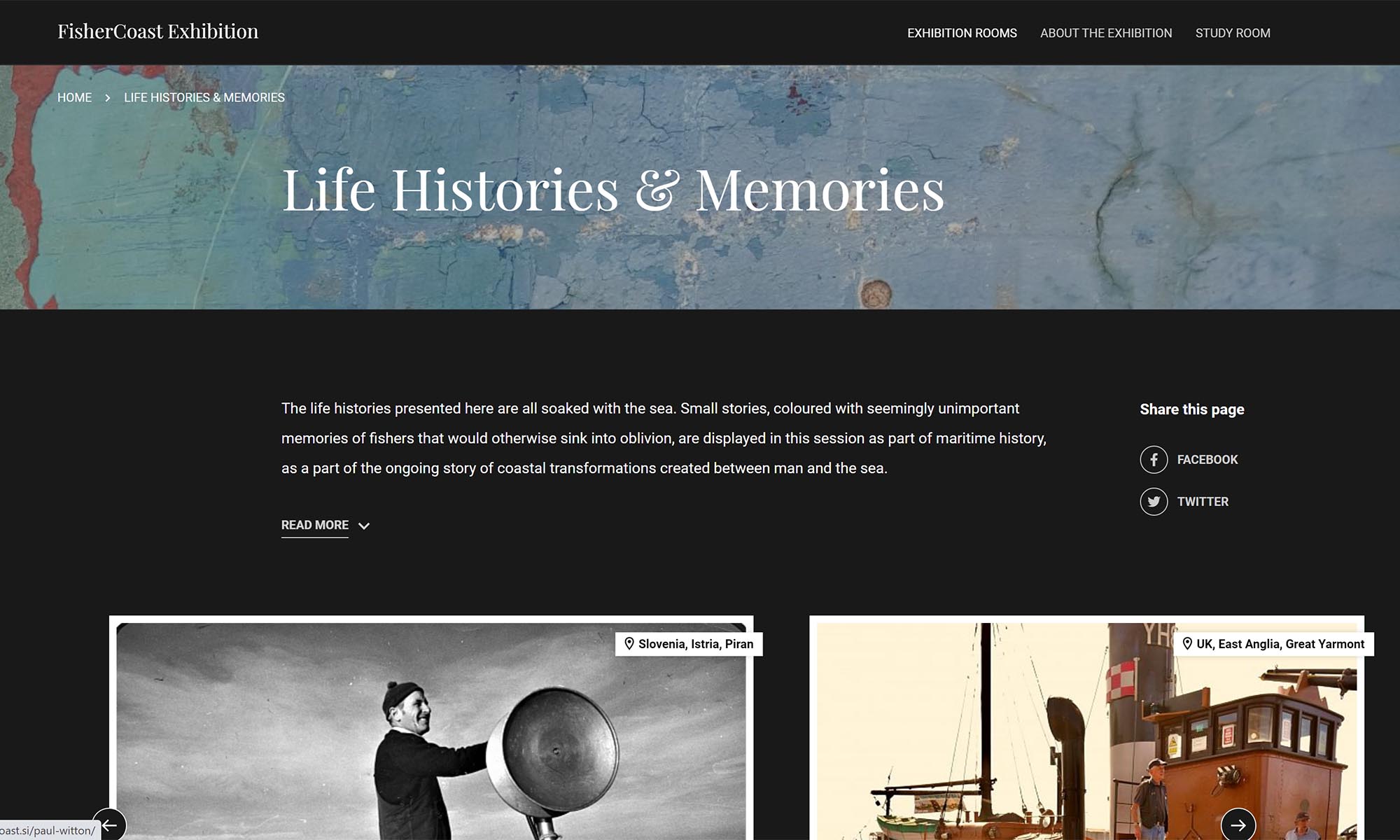 User experience
The goal of creating a user experience of a digital virtual photo exhibition is to place the exhibited object in the center of the visitor's attention. At the same time, provide the visitor with all the necessary information he needs when viewing the exhibition. The play between light and dark backgrounds allowed us to guide the visitor's focus through the virtual space of the exhibition. In this way, we subconsciously directed the visitor where he should be focused and where he could easily go over the content.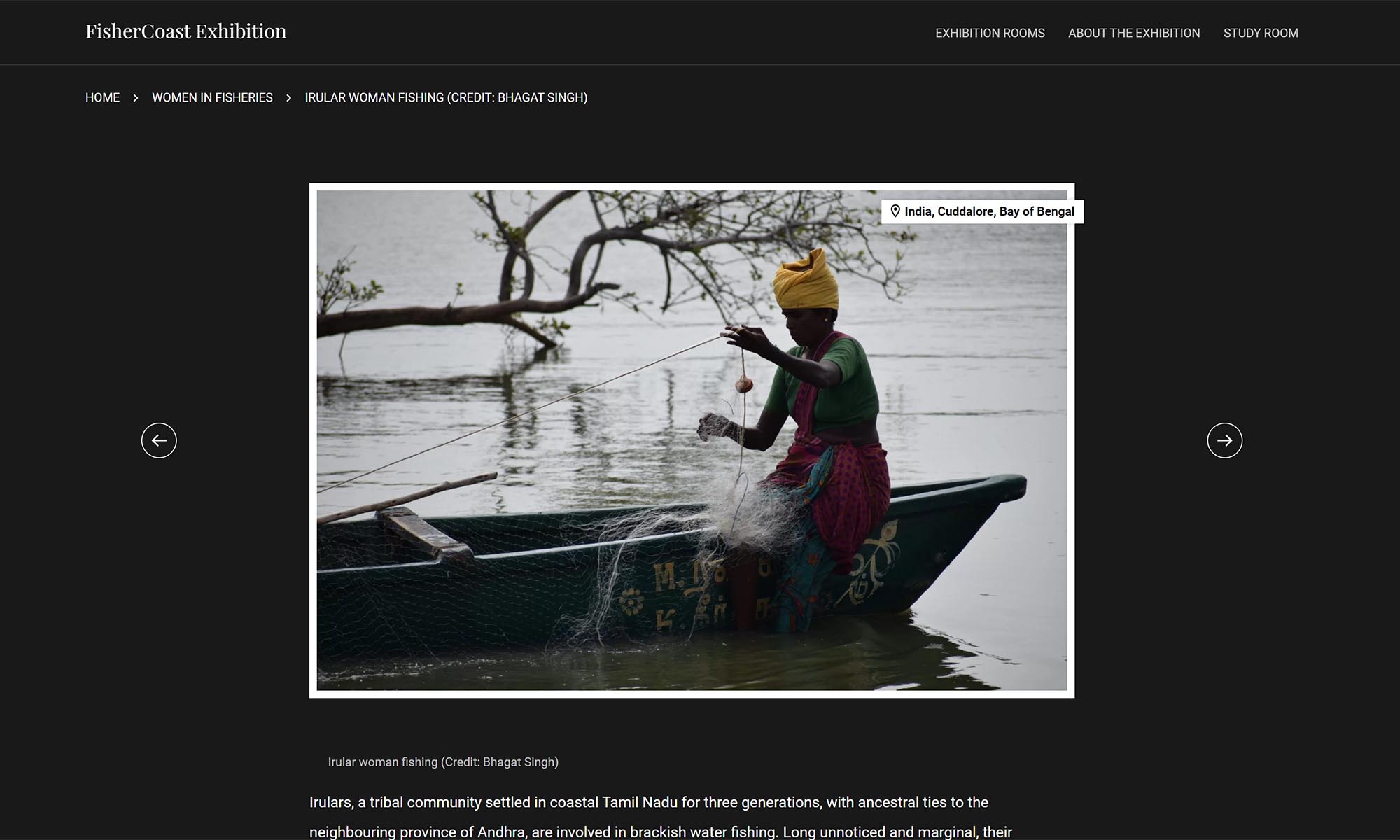 Programming
To create a virtual exhibition, we used the Wordpress platform, which we adapted in such a way that the client can independently edit all exhibition content.
You have more questions?
Give us a call or send us a message