+100 %
exceeded planned sales
For the world-famous American brand Corsair, a leader in development and production in the gaming segment, we designed and prepared for production a special series of Corsair iCUE 5000X RGB Signature Series designs, within the framework of 5 thematic sets; it's a computer tower surrounded by tempered glass and 3 Corsair SP RGB Elite fans included.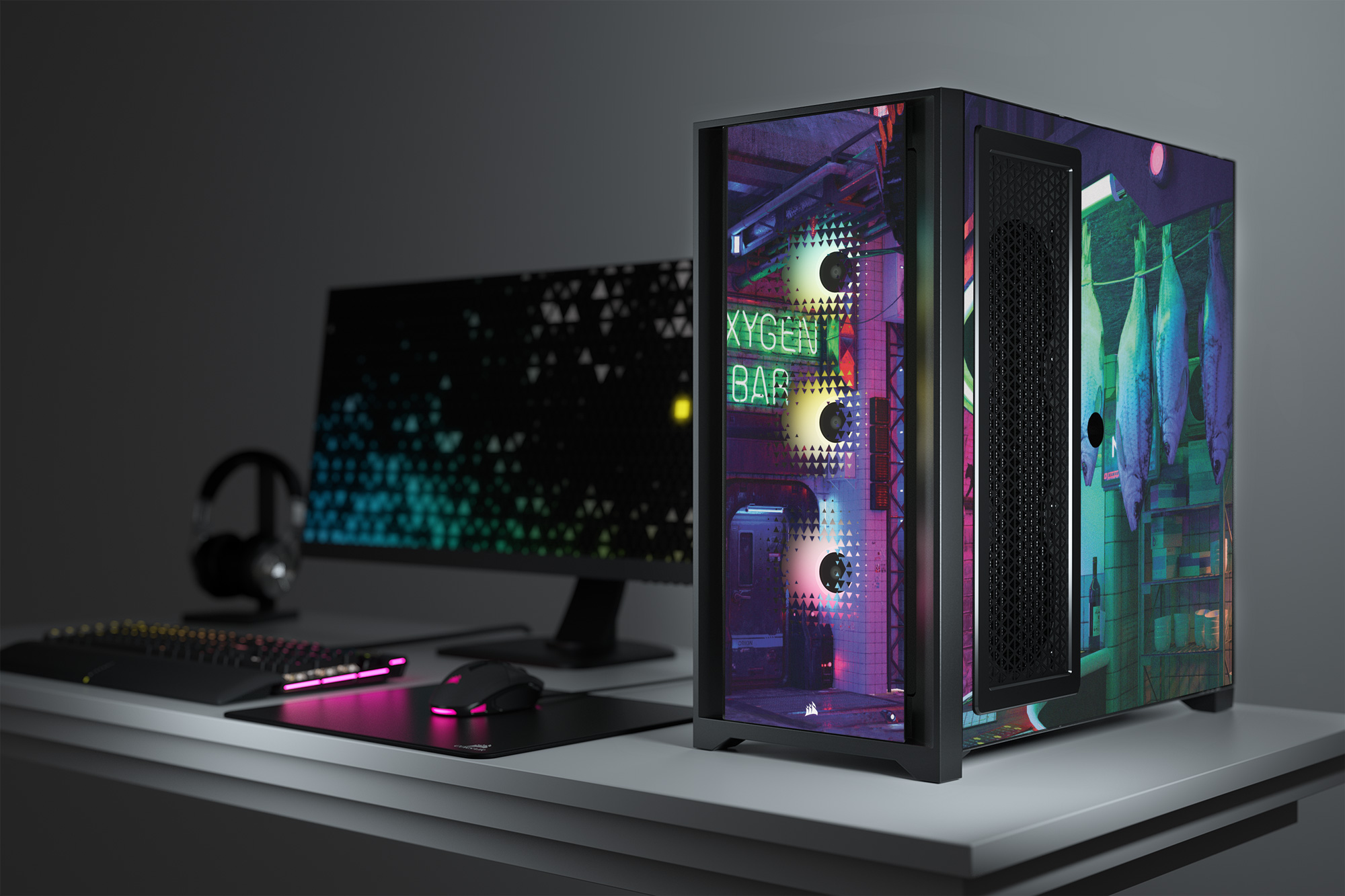 A selection of topics
The first step was the selection of content topics that would correspond to Corsair's sales strategy, to offer existing customers who are attached to the Corsair brand a specially designed case of the popular 5000X case and potentially convince a new target audience to purchase. 4 topics were chosen: continuation of Corsair brand identity, space, cyber, distortion.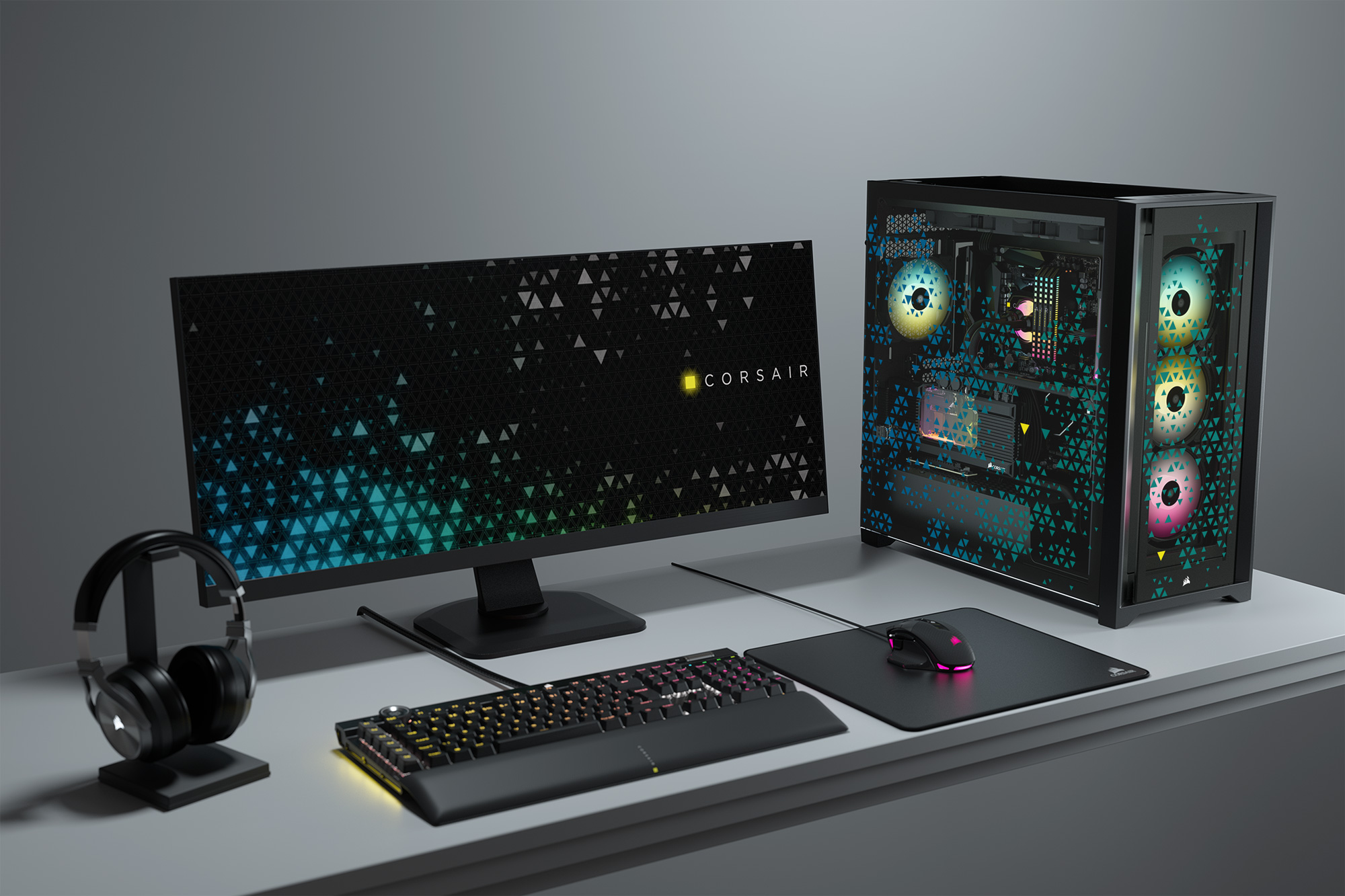 The personal computer as a design piece
There were 5 design solutions on tempered glass: - Planetary - Triptych - Glitch - Switch - Neon Night.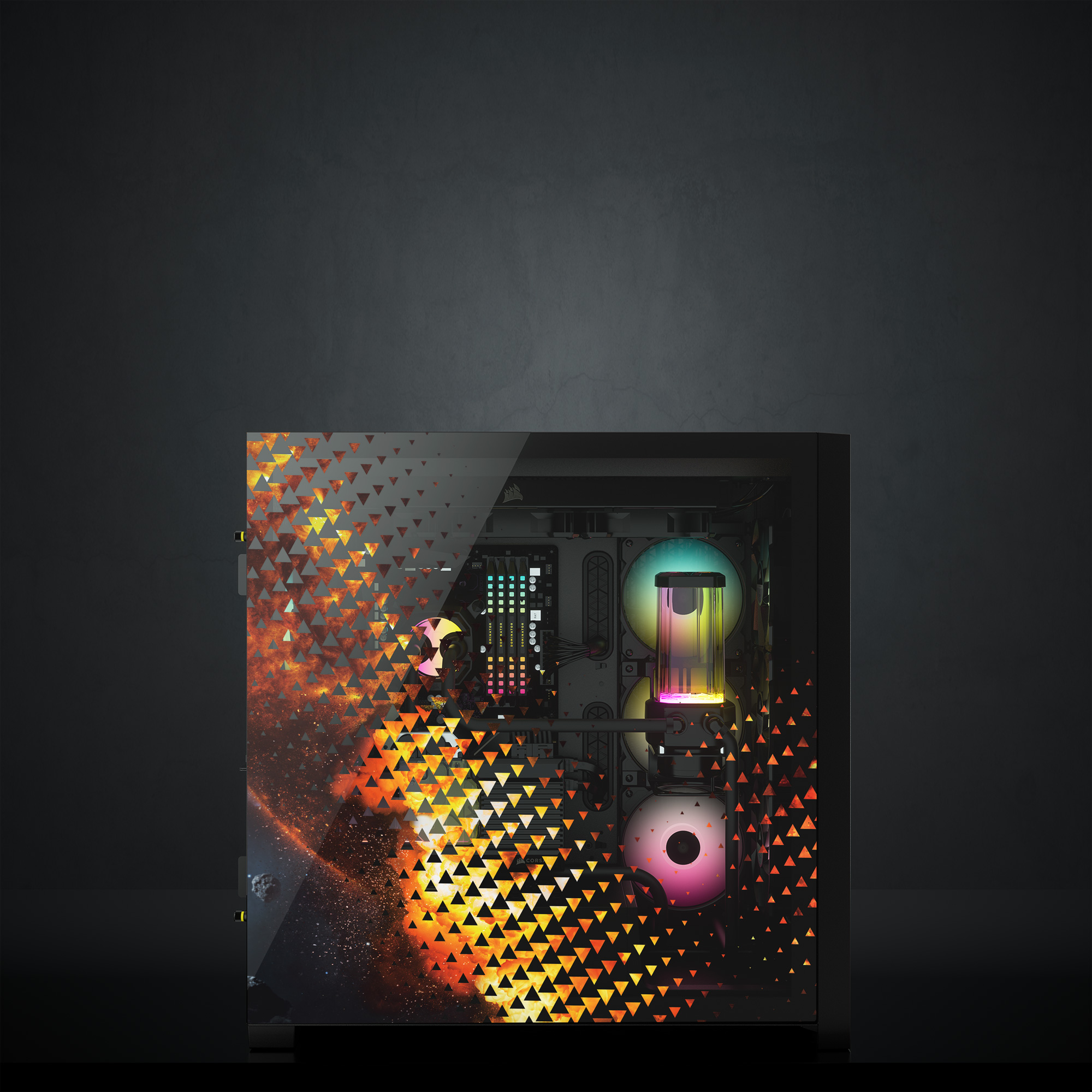 Renderings and build preparation
As part of the project, we prepared a file for production as well as marketing material for the design presentation for the Corsair website.
You have more questions?
Give us a call or send us a message