Gotoky, a company created as a spin-off of two leading people from Numo team, has developed a technologically unique ad-hoc distribution, dynamic communications system, the only one in Europe capable of mesh technology. It provides 100% communication without mobile infrastructure, is an independent, decentralized, low-cost and portable, affordable network for end users, professionals and government and machinery. It is a solution that allows the user / machine to create its network when standard mobile network is non-existent, unstable or not private enough.
3D & illustration
analysis
brand development
business strategy
digital marketing
graphic design
programming
UI design
UX design
video & animation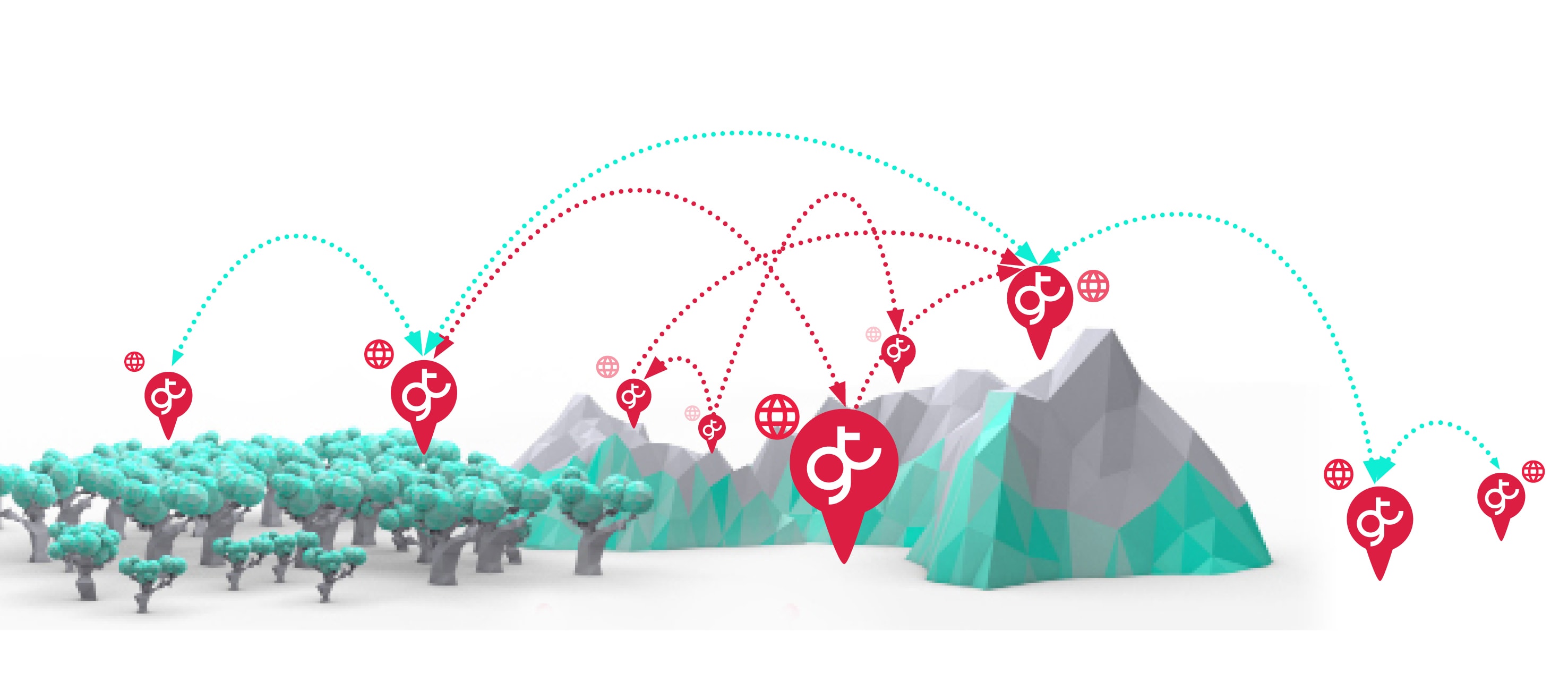 Breakthrough Innovation
Unique 100% Distributed Dynamic Mesh Network Protocol and appropriate hardware for human-to-human, machine-to-machine or human-to-machine communication allowing to build ad-hoc and ever-changing mesh network to communicate over long distances of 100 km and more with revolutionary dynamic management of nodes. Key features: - Infrastructure-free management - Geo-region agnostic - Realtime digital voice TX/RX - Audio, video and Image sharing - Multi-hop capability (7+) - GPS location sharing - Realtime location tracking - High speed data up to 5 Mbps - Low latency, down to microseconds (10-6) - Indoor navigation capability - Internet connection (sms, email).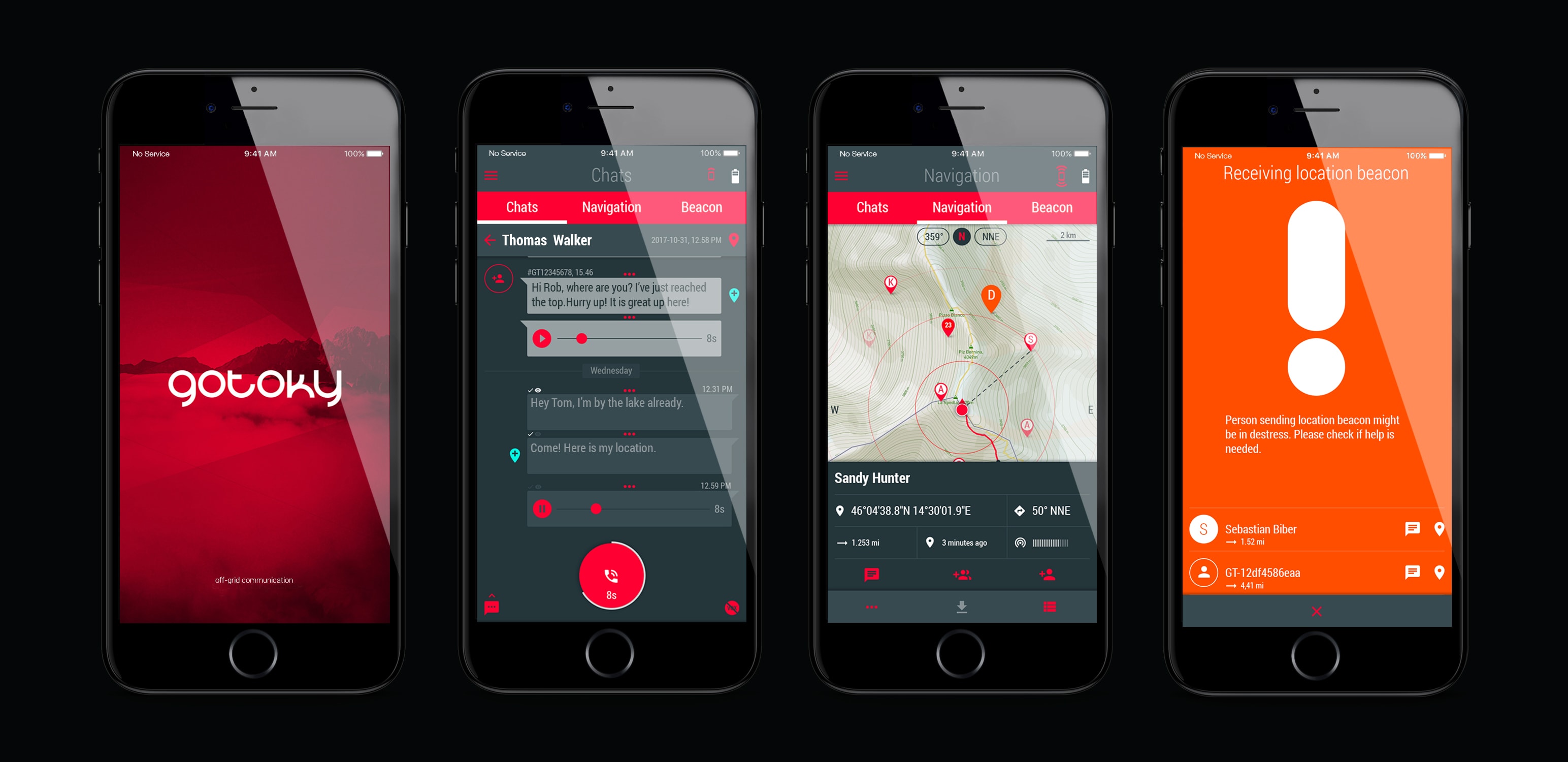 Development of mobile application and UI/UX
Based on market validations and user's needs, we designed the application architecture and visual image. Mobile APP for Android and iOS, secure one-to-one or group voice and text communication, activation of an emergency location signal to act as an emergency call, additional ability to navigate and share GPS locations with other Gotoky users on detailed off line topographic maps, uses real-time tracking, saves routes, creates events, and sends location.
Global brand creation and marketing stategy
A new global Gotoky brand was created for Gotoky to embody significant off-grid communications. The fact this technology is disruptive and on the other side limited financial being a start-up, we have come to the realization that we need to get even more creative. Global marketing was: market analysis needed for markets, creation of social channels, designing websites, validating different market's needs, communication strategy, storytelling, shooting the scenes, video production in animations, graphic material design and guerrilla strategy of the campaign "Adventure is calling". The results of carefully built marketing strategies were shown in creation of huge base of followers on the Facebook , more than 53,500 followers, for a very small budget, product demand and recognition that this type of technology / innovation is on the market.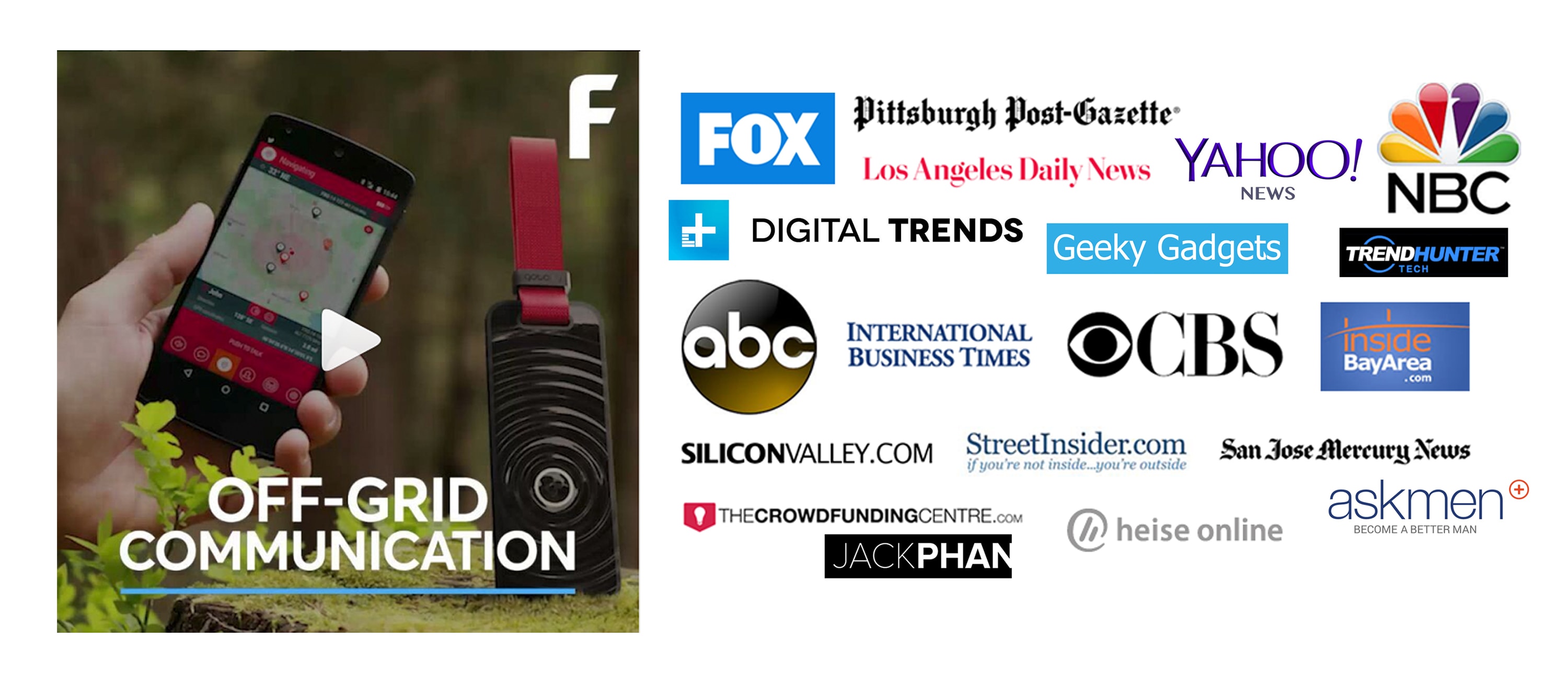 First slovenian startup ever published on Futurism
Gotoky's global brand visibility has resulted in posts in more than 100 global publications and a post on the 7.8M channel of the American social media site Futurism, chosen by the editors, as a world-changing project.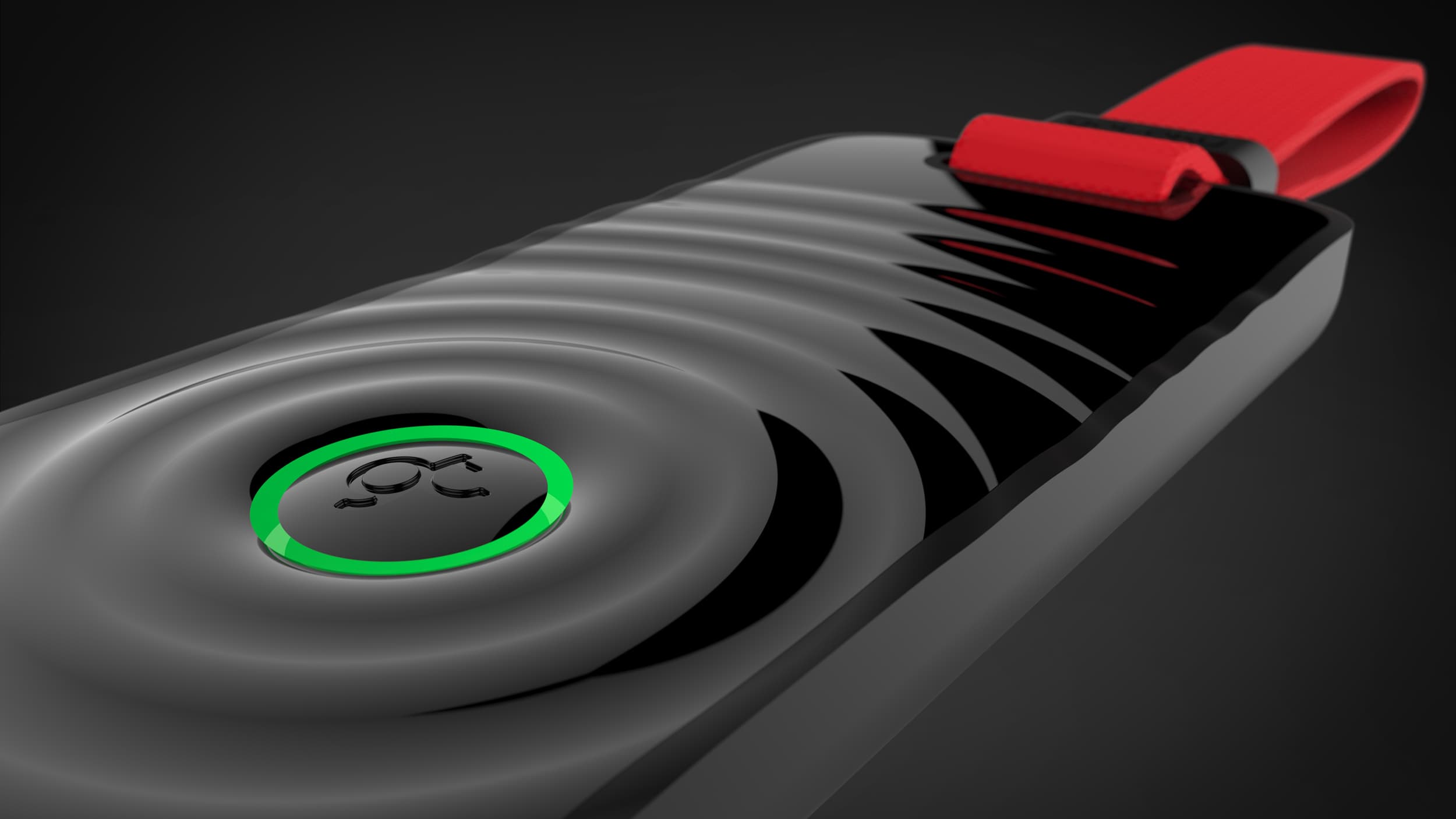 Gotoky's end product is the hardware for which we designed product design.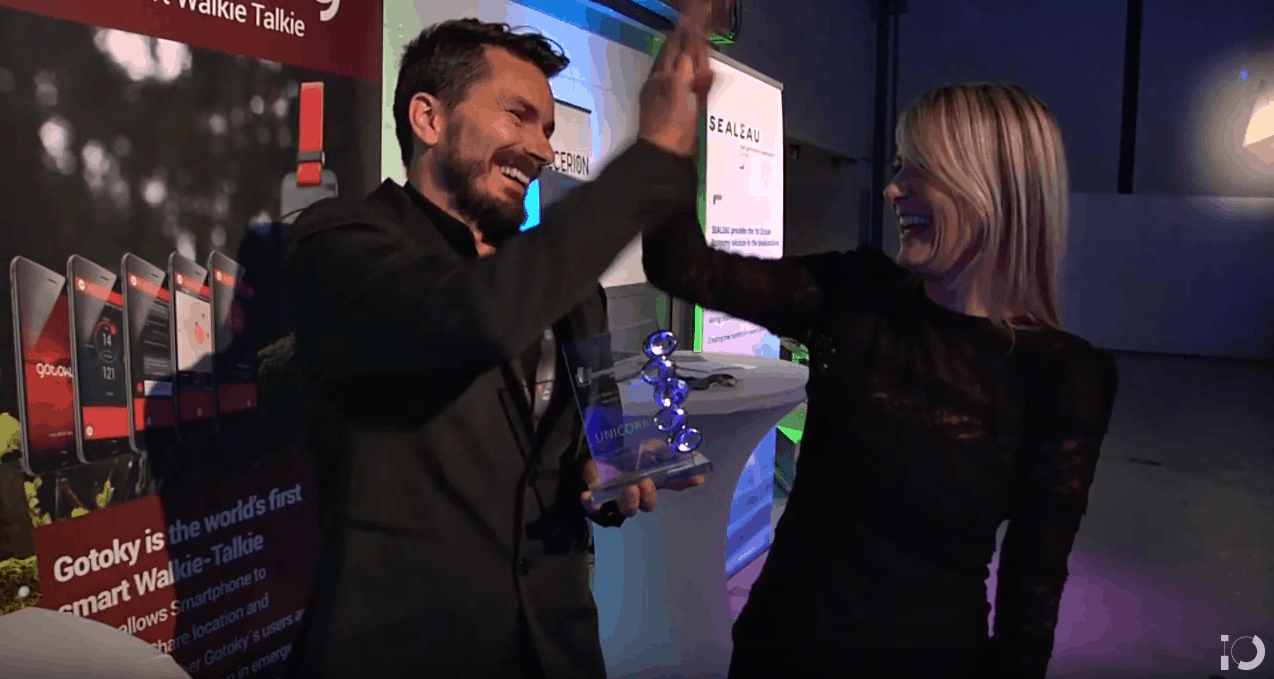 Company and Awards
Gotoky is a great promoter for Slovenia with his extensive contacts in Europe with some key European and global players / companies, as he represents technological and marketing knowledge within the company as well as Slovenian partners such as Iskratel with its production capacities. The company boasts local and international awards: - Finalist of the Slovenian Startup Award 2018 - Among the 100 most promising European startups of 2017 - Finalist of the Central European Startup Awards 2016 - Finalist of the Slovenian Startup Award of 2016 - Most promising startup of its generation in the elite Hardware Accelerator HighTechXL Eindhoven, Netherlands - 2015 Gotoky has been awarded as the best startup of generation in elite hardware HightechXL Acclerator in Eindhoven, Netherlands in 2015.
You have more questions?
Give us a call or send us a message