+60 %
increased engagement
+93 %
web performance optimization
The client's wish was to design an online store that would match the design and concept of the design principles of the products that will be sold in the online store. The website should reflect the aesthetic and spirit of the overall story and brand it represents.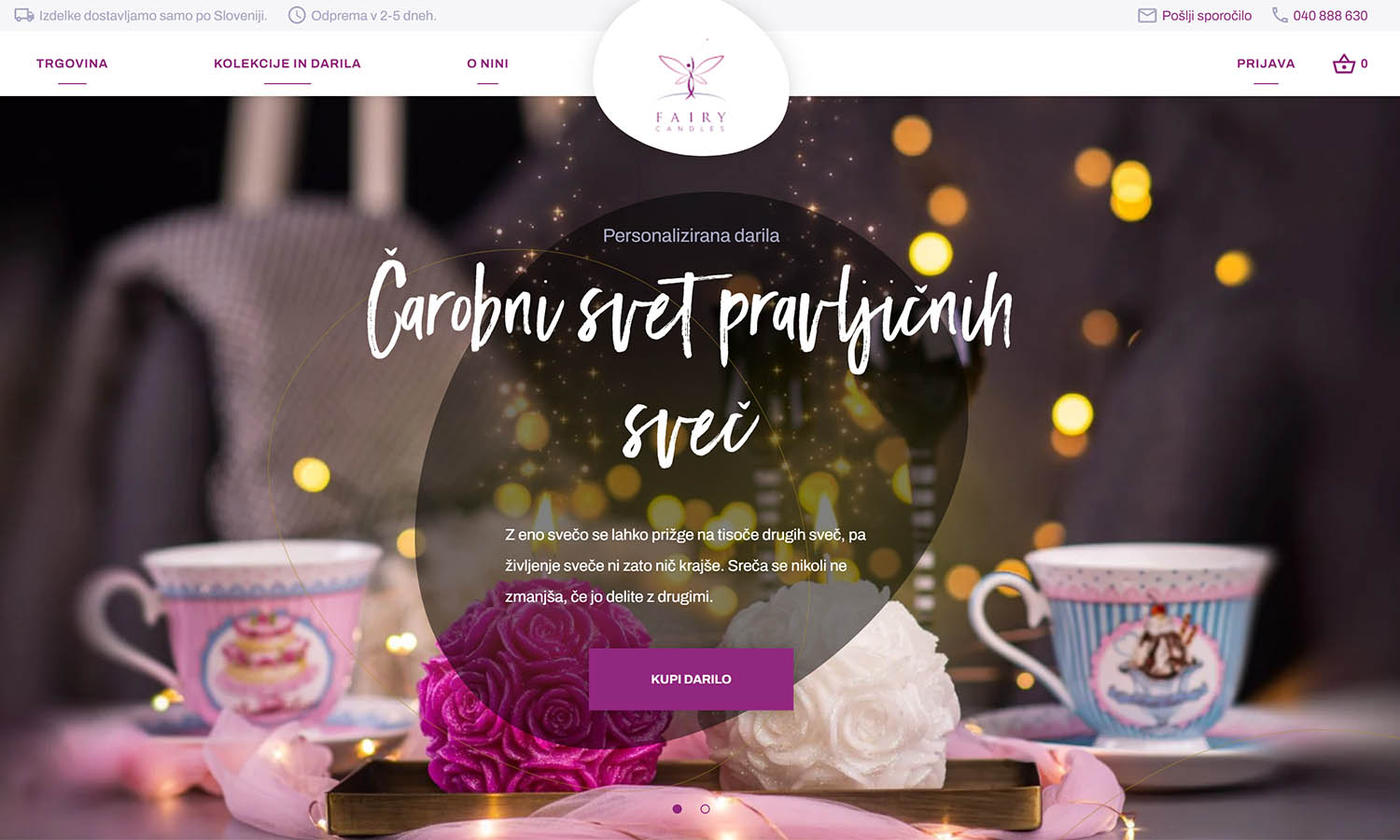 Analysis
Laying the basic foundation of the site is extremely important. At the very beginning of the preparation of the website, we started with the SEO strategy and guided it through the entire process of creating the website and preparing the content. We started the development with analyzes of keywords, positions in search engines, analysis of user experience, and finally the suitability of technical tools. All this preparation served us as a basis for further development.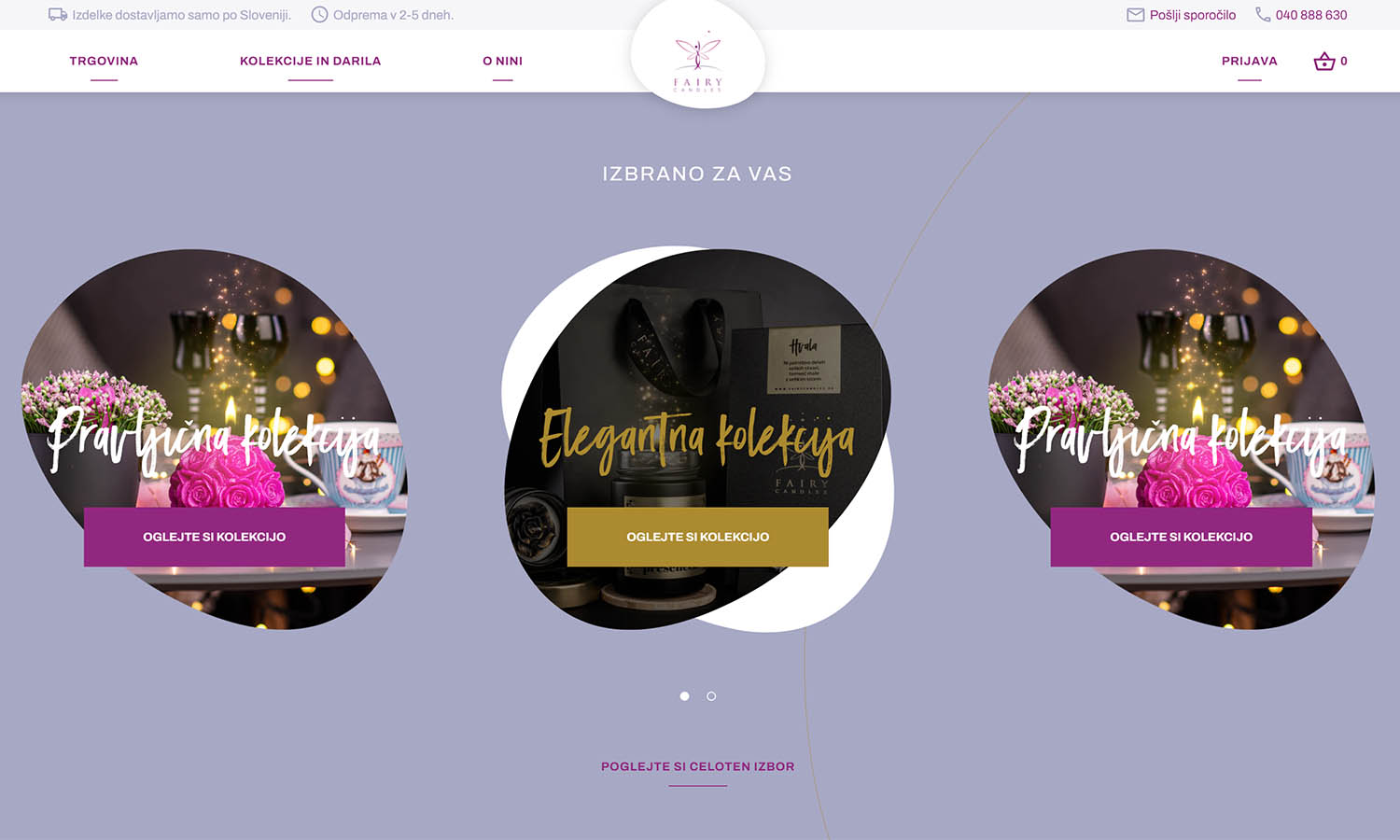 Building a digital image
We outlined the digital image based on modern approaches and preliminary analysis. The image of the online store is coordinated with the image of the brand and together they complement each other in the digital story of the future.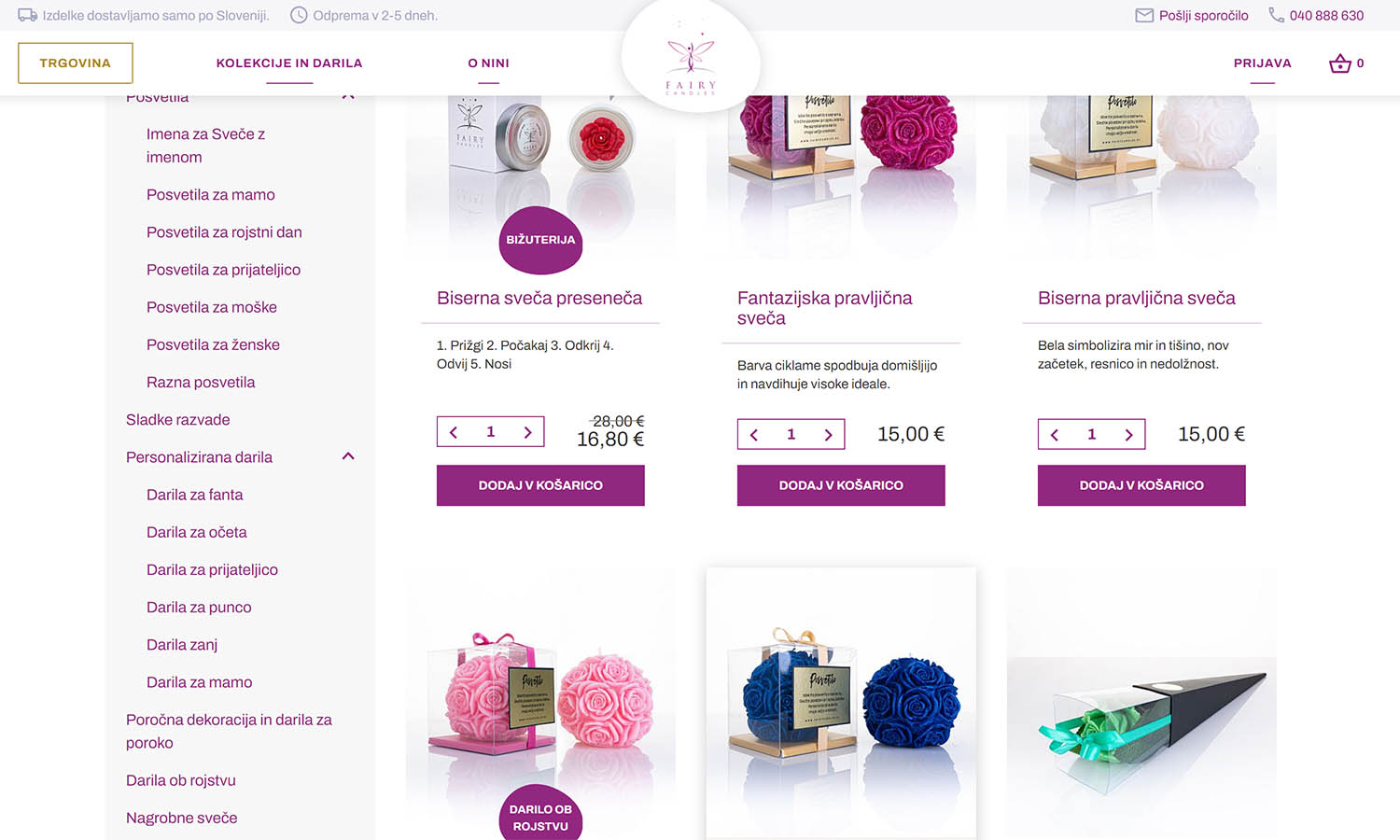 User experience
The user experience is simplified and set up in such a way that the user browses the contents and selects the desired product in a pleasant and intuitive way. The purchase process is also simplified and contains only 2 steps to the final purchase, which can be done in several ways.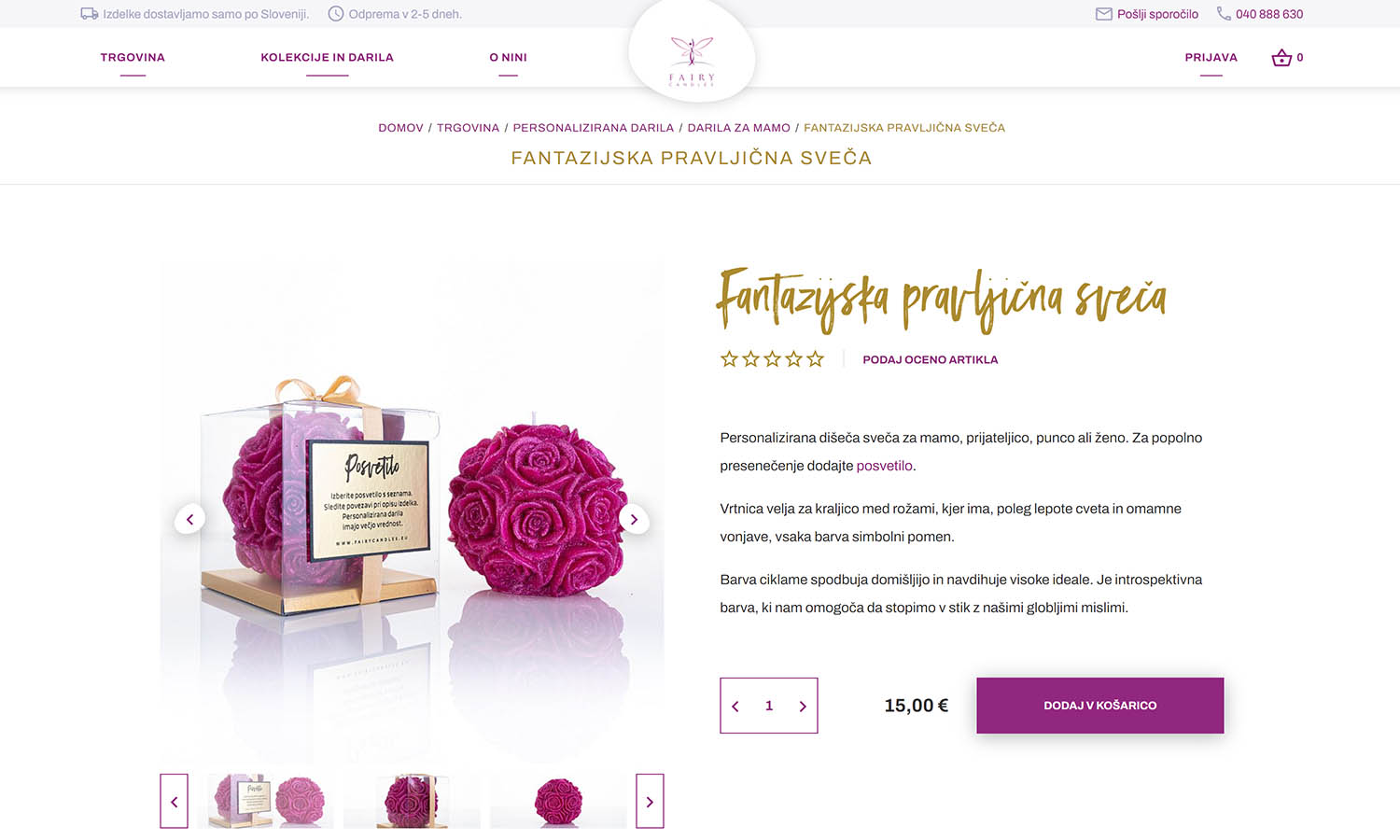 Programming
The website is set up on the Wordpress platform with the CMS editorial system. For the client, we prepared instructions for using the editorial system (CMS) and a one-time workshop for handing over instructions for use.
You have more questions?
Give us a call or send us a message