CREAplus is a leading Slovenian company in the field of computer security, software development and distribution, marketing and implementation of technology partner solutions. They also develop top level secure business applications. We were approached with the request to develop a professional user interface for the management of top level security devices.
analysis
programming
UI design
UX design
UX oblikovanje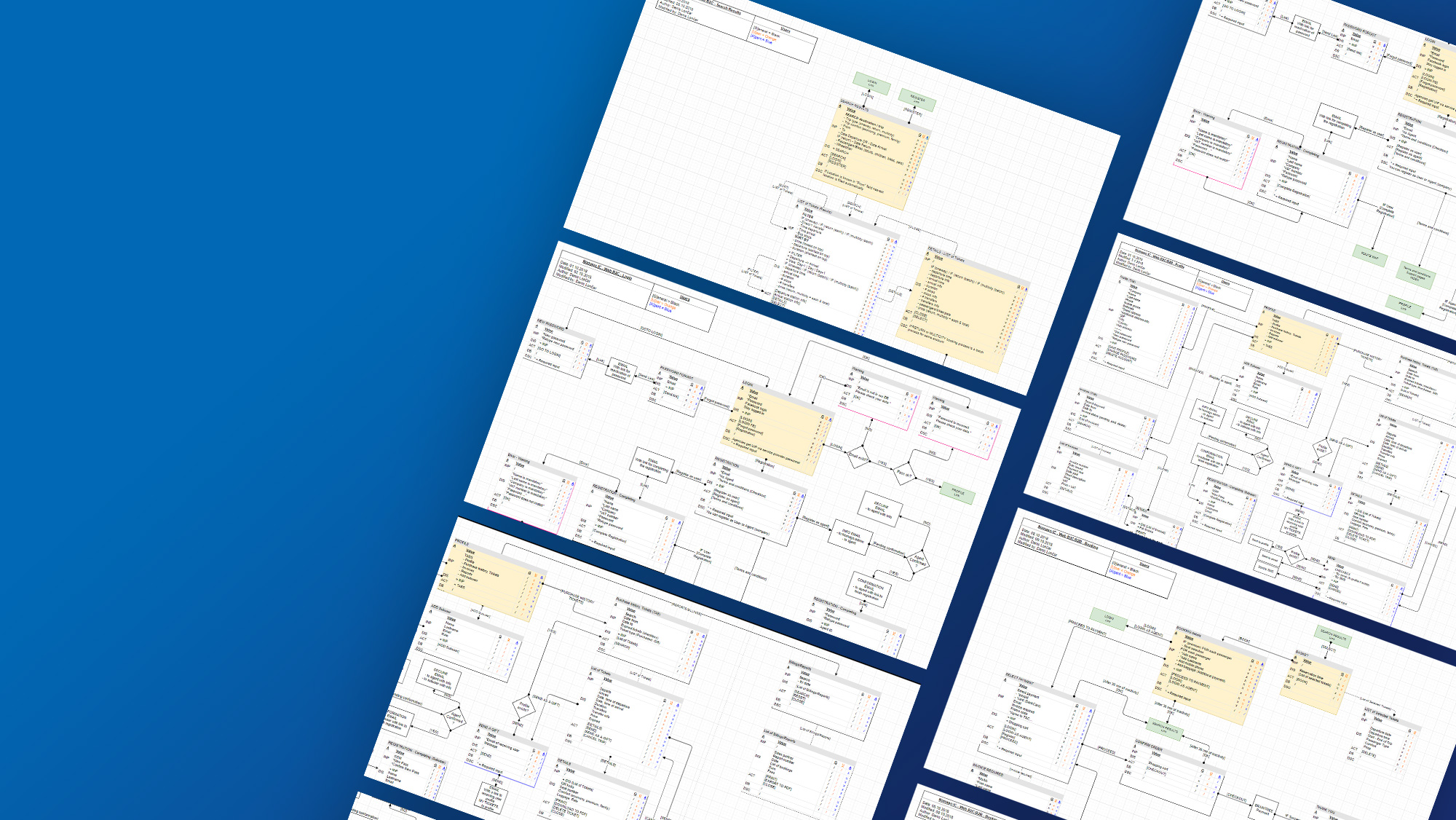 Development of UX processes
The development of the application interface was divided into 3 steps: development of UX processes, design of the user interface and programming of the user interface. With the development of UX processes, we determined the architecture of the user experience and the course of user processes.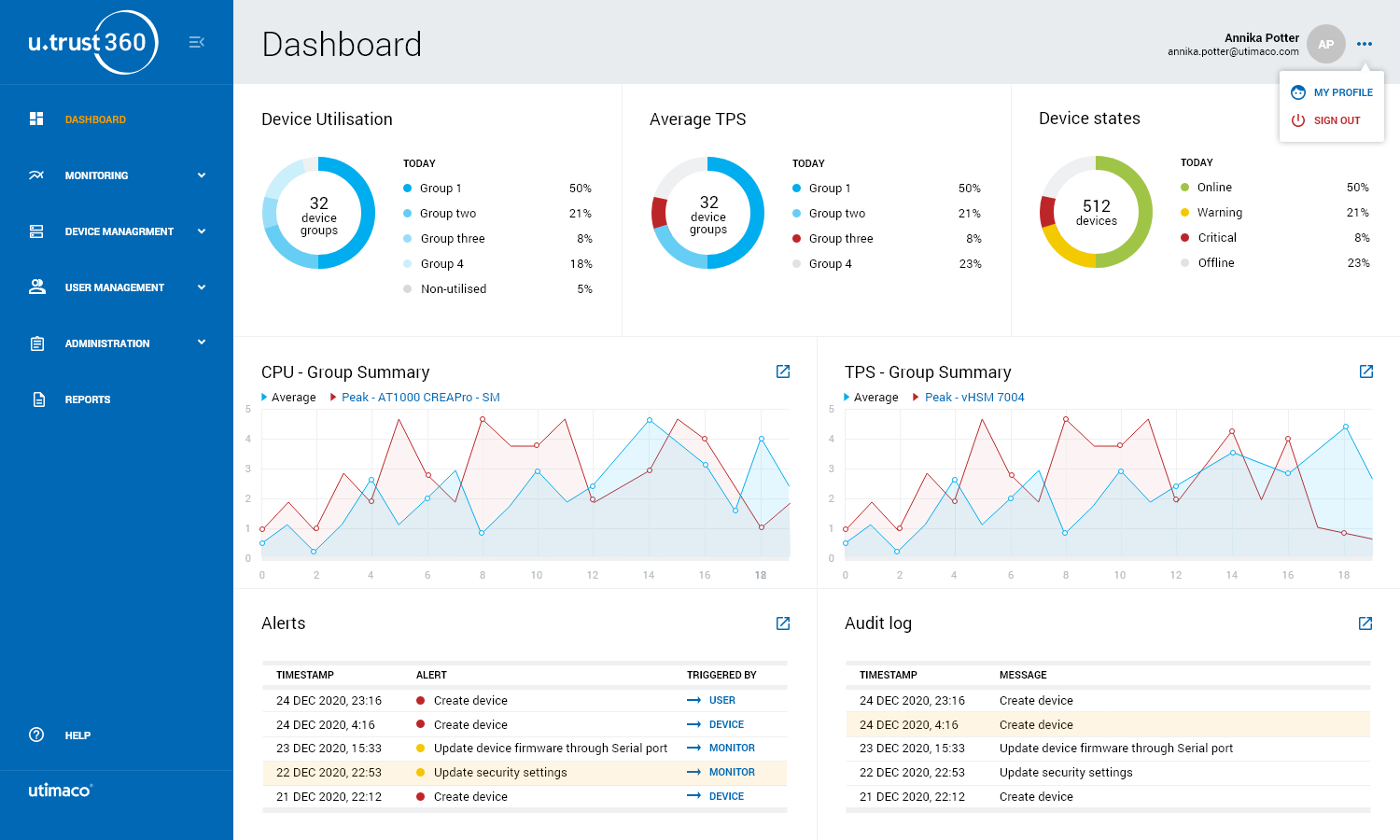 UI design
Based on the development of UX processes, we have developed and designed a user interface that enables easy and transparent management of the high security devices. Before the actual programming of the user interface, we also made an XD prototype, where we tested the usability and understanding of the interface with users. Simplification and transparency of data was key in designing the user interface. On the interaction side, it is correct and easy to perform simultaneous operations with one action.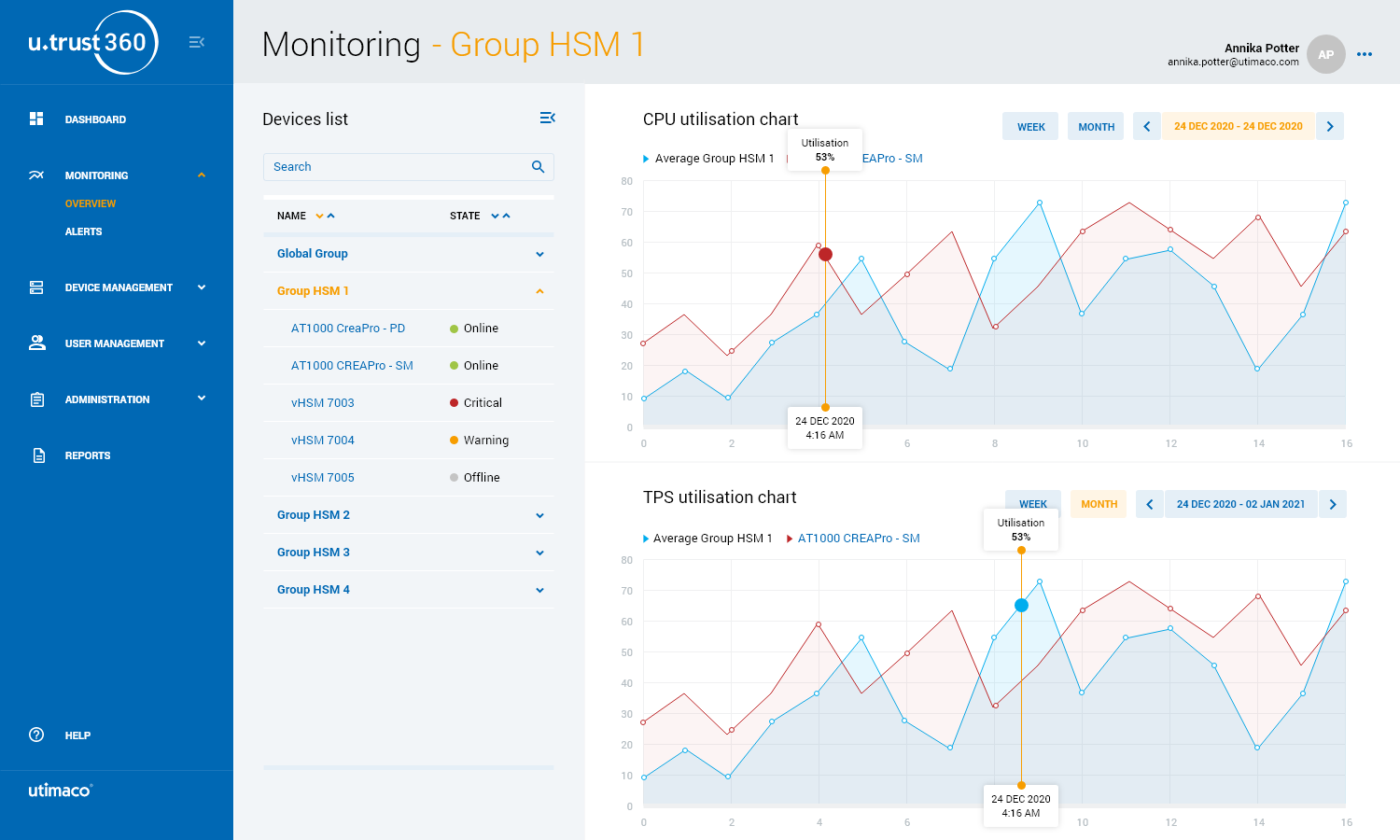 Programming
The last step in creating the user interface was programming. Together with the client, we chose the Vue.js platform for programming, which in itself contains many libraries. The interface is programmed responsively and can also be used on mobile devices.
You have more questions?
Give us a call or send us a message