The client wanted to present the company anniversary story in an elegant way and honor the achievements of the employees. The most important part of the project was the gala event at Brdo with the intention to impress the guests and build up the company's credibility.
events
graphic design
video & animation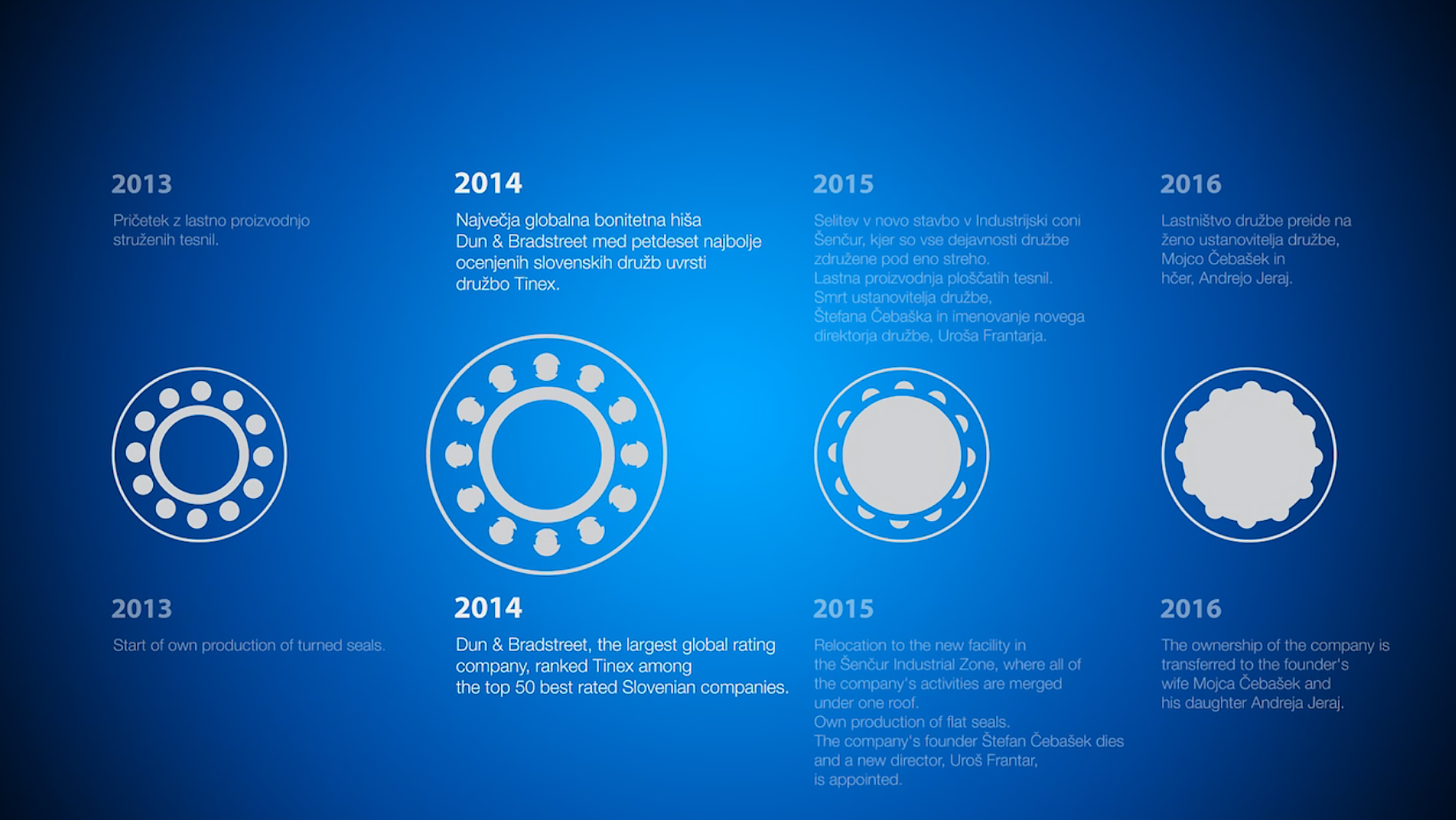 Concept proposal - past, present and future
The company anniversary represented a new beginning for the company that respects its roots and is focused on strategically designing the present. The project concept proposal linked the three time periods, with the company employees representing that link. The underlying theme of the project was implemented with the help of technology, which only reinforced the story and made it more interesting.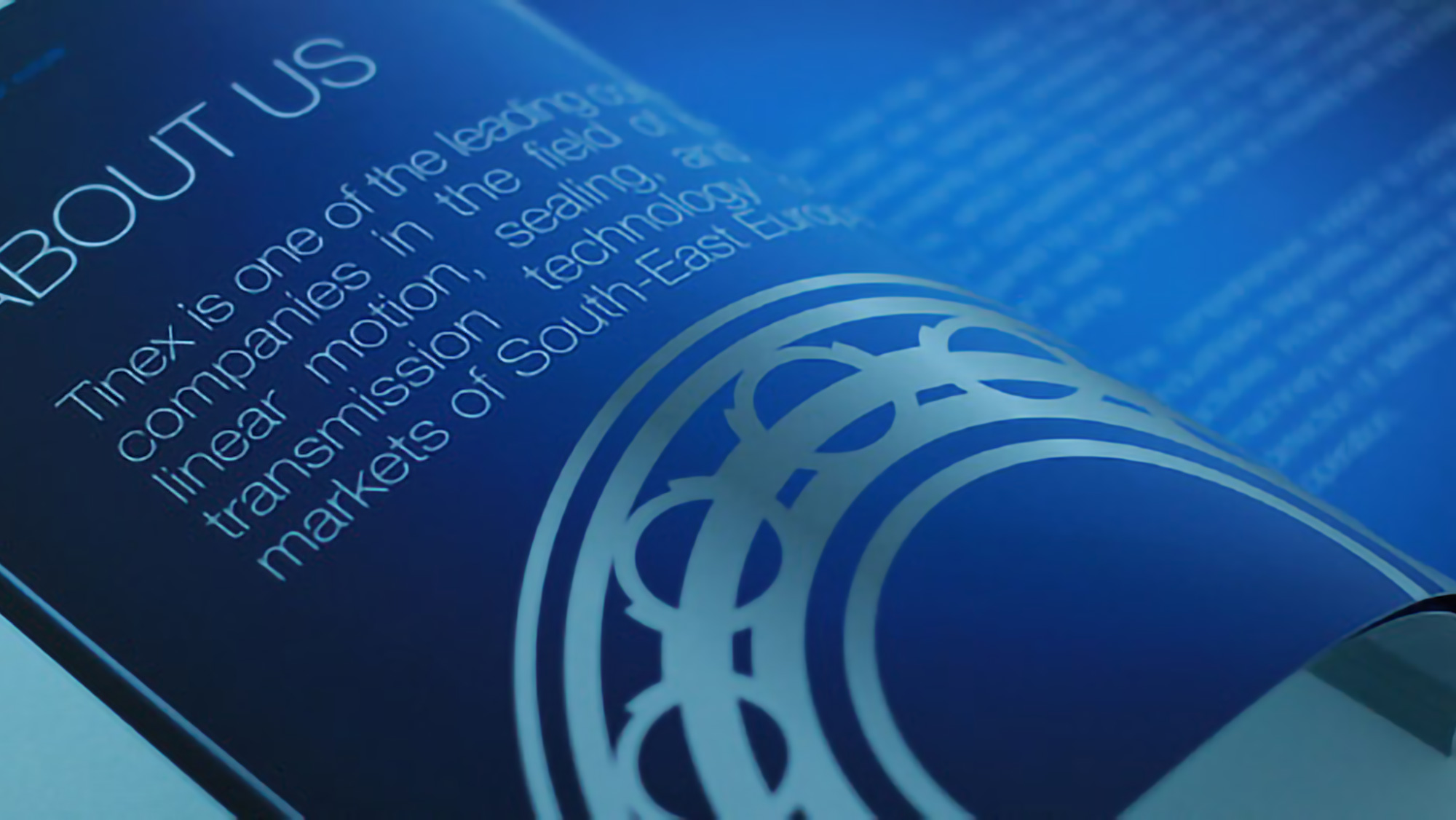 A special design for a special event
We designed an elegant visual identity in silver, the symbolic color for the client's 25th anniversary. The main visual element of the company was given a more elegant spin for this occasion, and the chosen techniques and materials were very detailed. To communicate the anniversary and for the closing event, a series of printed materials was developed, including a comprehensive company presentation brochure in two languages.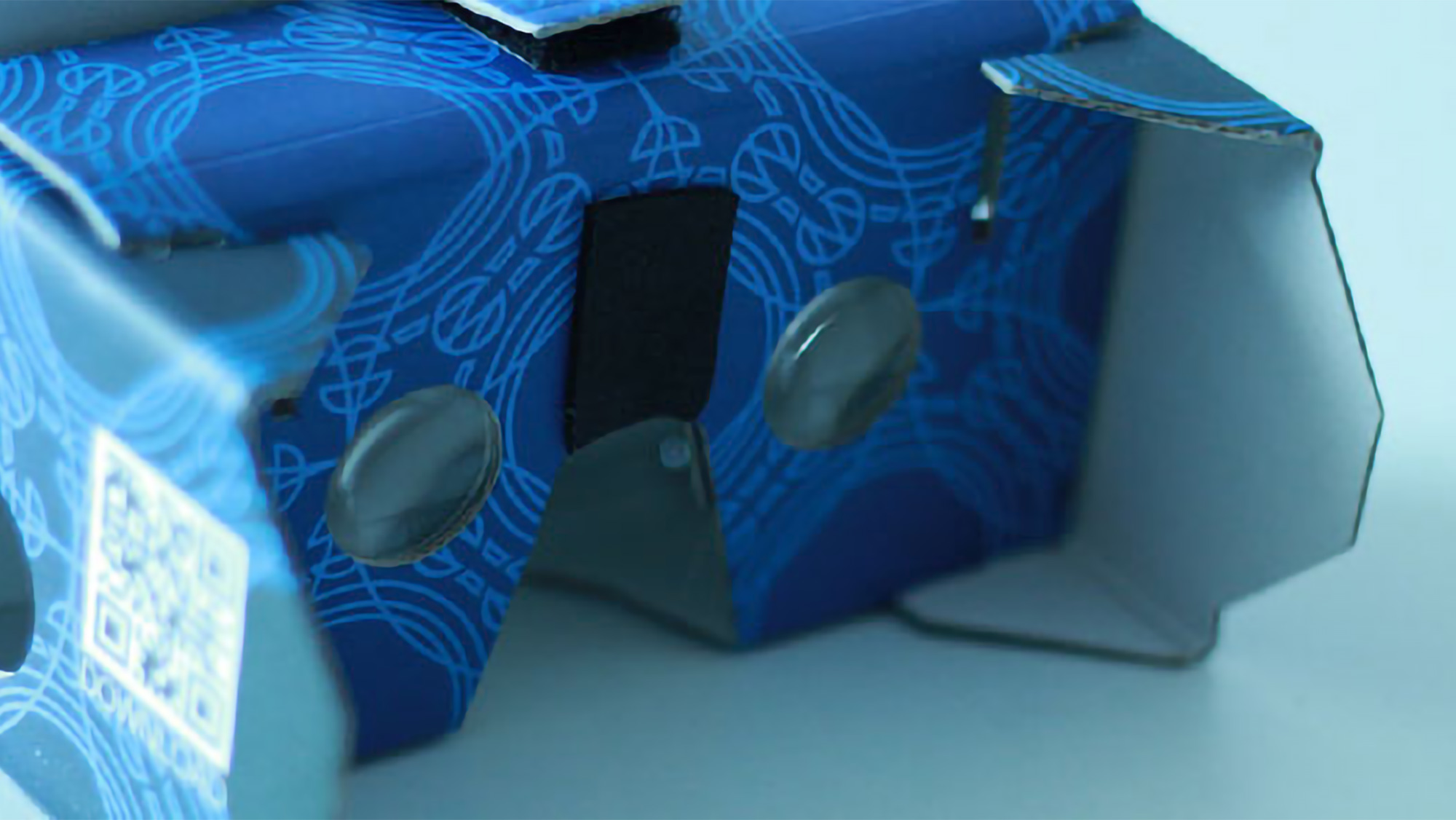 Gift
Many business partners of the company come from abroad and have not yet visited the company in person, so we wanted to give a gift that would provide a better understanding of the company.

For this purpose, client's premises were photographed in the 3D stereo technique and key information (hot spots) were added to the recording.

We designed unique packaging for 3D cardboard glasses that the guests received as part of a gift at the main event. The company also used it as a New Year's gift and at international fairs.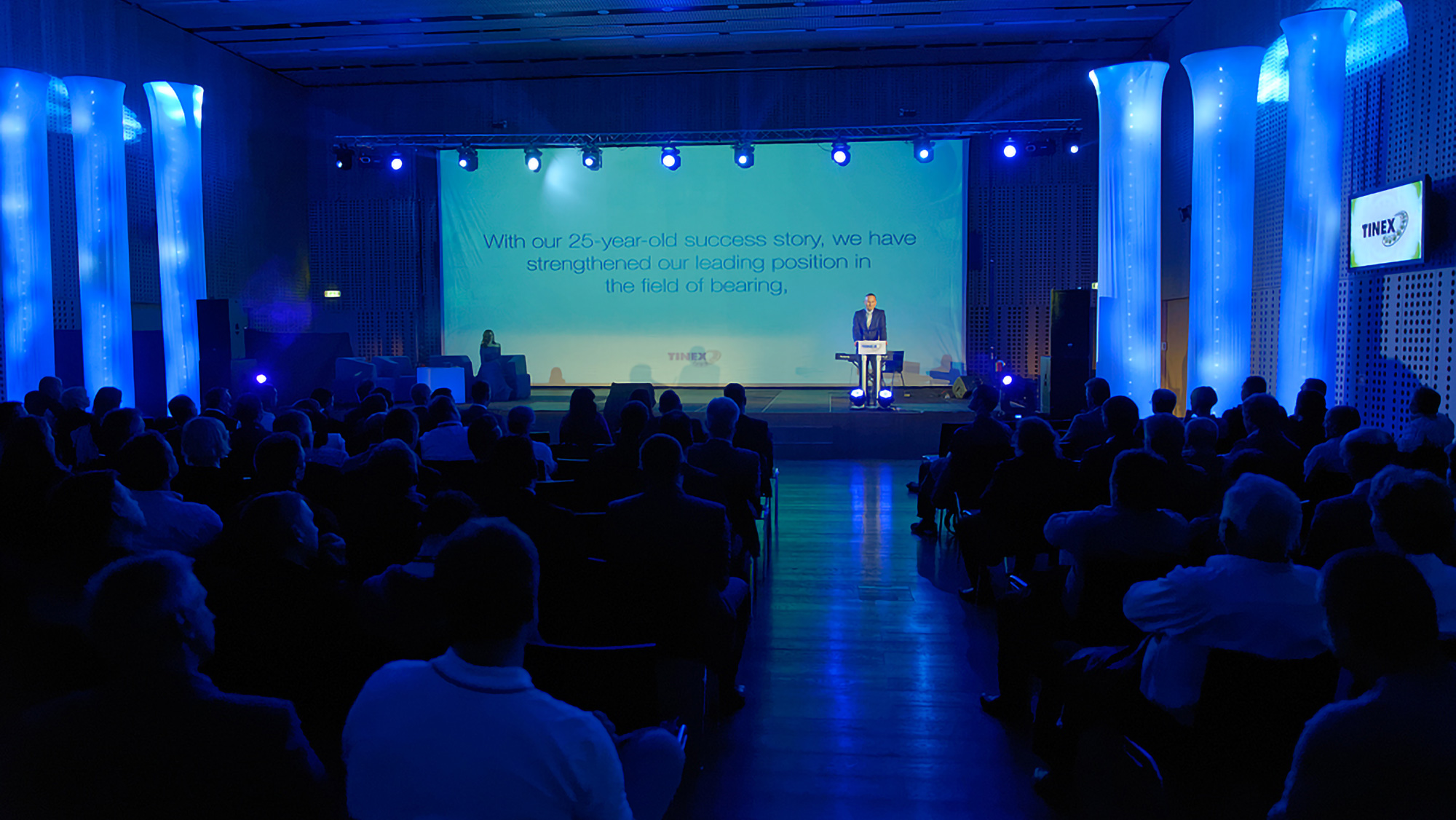 Event
The event was made up of two parts; the first that took place at the company's seat, presented the future and covered the company history using interactive animation. More than 350 people took a tour of the premises meeting the employees at work, which required a lot of logistical planning. The second part, the gala event, took place at Brdo, where we created an unforgettable experience using the creative story concept for the event/project, 3D and 2D animations, advanced technologies and other entertainment elements, which helped us to achieve the goal - to impress the guests and further improve the company's reputation.
You have more questions?
Give us a call or send us a message