Communication with two different groups, an external group consisting of members of the general public and an internal group consisting of employees and the company's business partners. For two brands, Porsche Slovenija and Škoda Slovenija, assistance in organizing and managing various types of events - corporate, educational and entertainment - was required. What was also required was a partner with fresh ideas and creative concepts of identities for special events that foster participant interaction and provide a memorable experience.
3D & illustration
events
graphic design
video & animation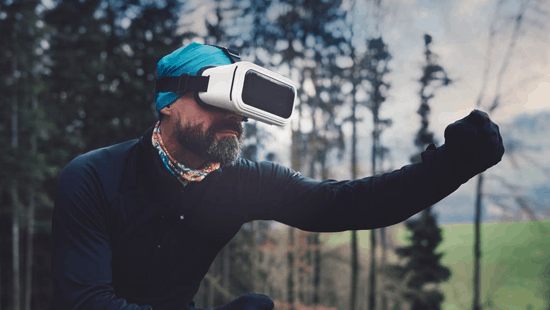 Digital event management and organization
Throughout the five-year collaboration with the client, we created a number of projects featuring brand design for special events (e.g. internal events: holiday parties, picnics, employee family events, and events for the external public: presentations at car shows and conferences, at entertainment and business events etc.), as well as carried out communication strategies and event engineering.

The projects have been designed with a holistic approach, encompassing the solution and its implementation.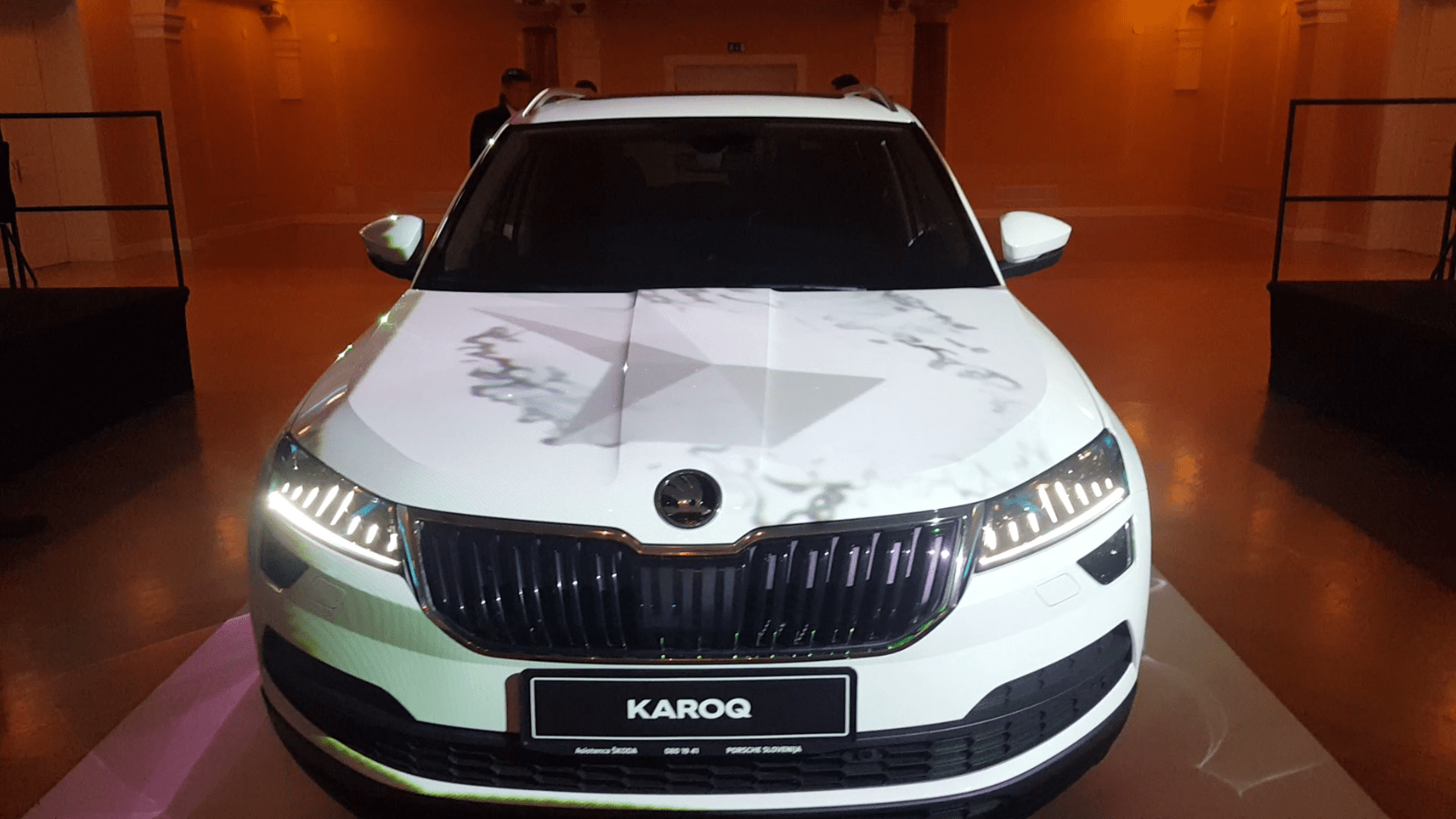 Always supported by technology
We have incorporated various technologies into our products. Presentations included: 2D and 3D animations, wall- mapping technique projections on objects (such as the Škoda Kodiaq vehicle), or the use of decoder and VR glasses, simulators and other out-of-the-box solutions.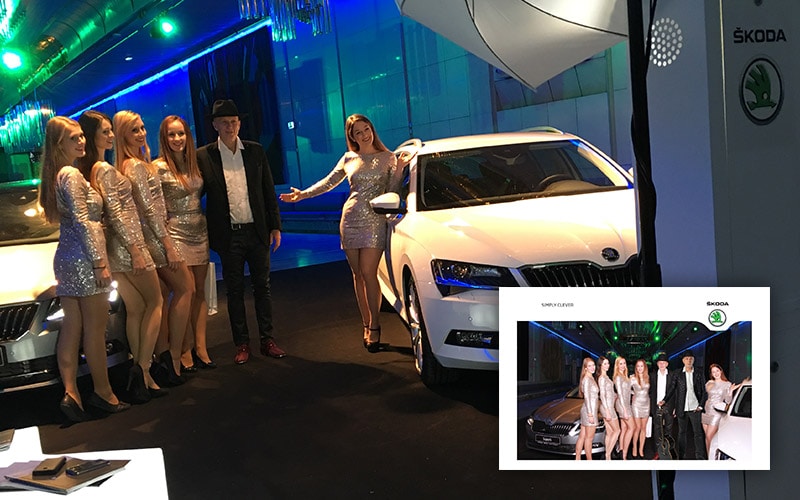 With 'entertainment' animations, we created an atmosphere of events and played with the optical illusion, e.g. when we did a montage of singer Vlad Kreslin (at his concert at Cankar's home) on a photo of fans and vehicles.
You have more questions?
Give us a call or send us a message