programming
UI design
UX design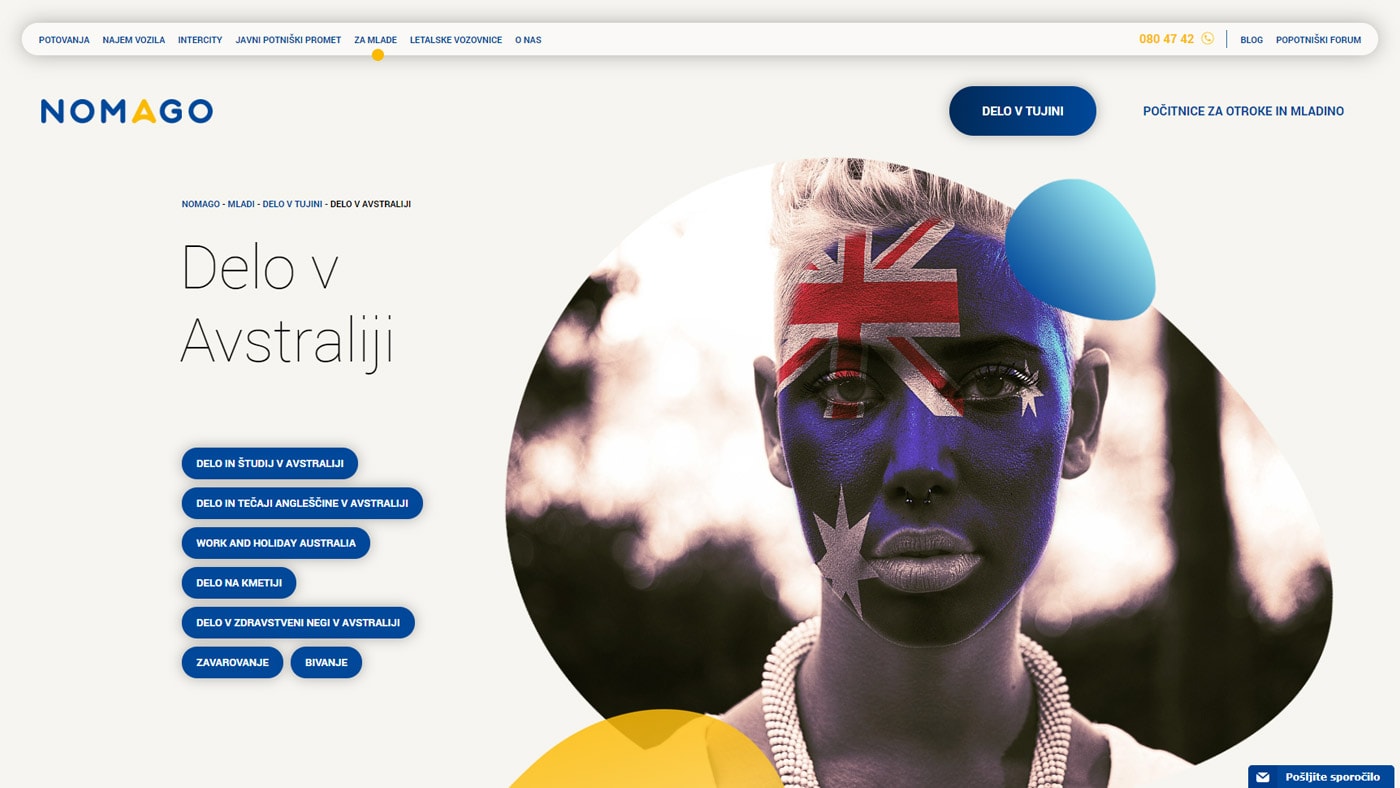 Target group analysis
Nomago Student is part of a larger group of Nomago websites, specializing in services catering to young travelers. The website content structure is integrated in the design, which provides young travelers with key information in a playful and fresh way that is in line with the latest trends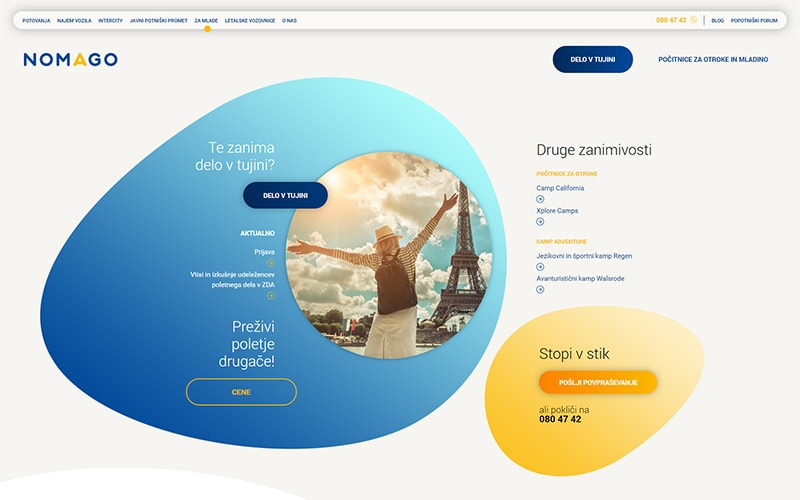 Visual identity
The website visual identity is tailored to the target audience, namely young people with a unique perception of the digital world they grew up in. We managed to design the client's information story in an interesting and fresh manner, which is reflected in individual design details. The design differs from other Nomago websites and also features a user-friendly interface that only serves to complement strategically designed communication. The digital story creates successful user interactions and communicates its new identity.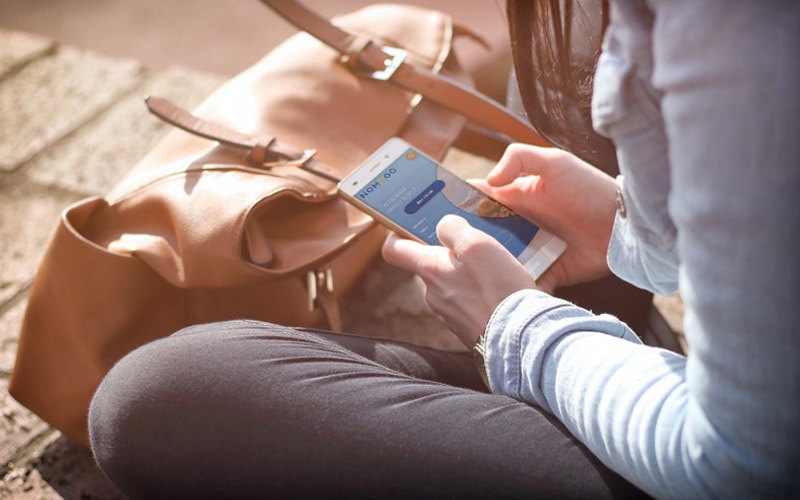 The new website was embraced by young travelers
All the contents of the previous webpage have been transferred and given a new visual identity, while page load speeds have been optimized. The site is designed for all screen dimensions and is set up on WordPress. The technical and visual upgrades have been embraced by the users and the website continues to be one of the leading travel communication channels for young people.
You have more questions?
Give us a call or send us a message