Ixtlan Forum is a leading Slovenian company that develops systems for general meeting and supervisory board management. The company is a pioneer in the area of shareholders' meeting and supervisory board management digitalization. Its success on the Slovenian market was used as a platform to enter foreign markets
analysis
UI design
UX design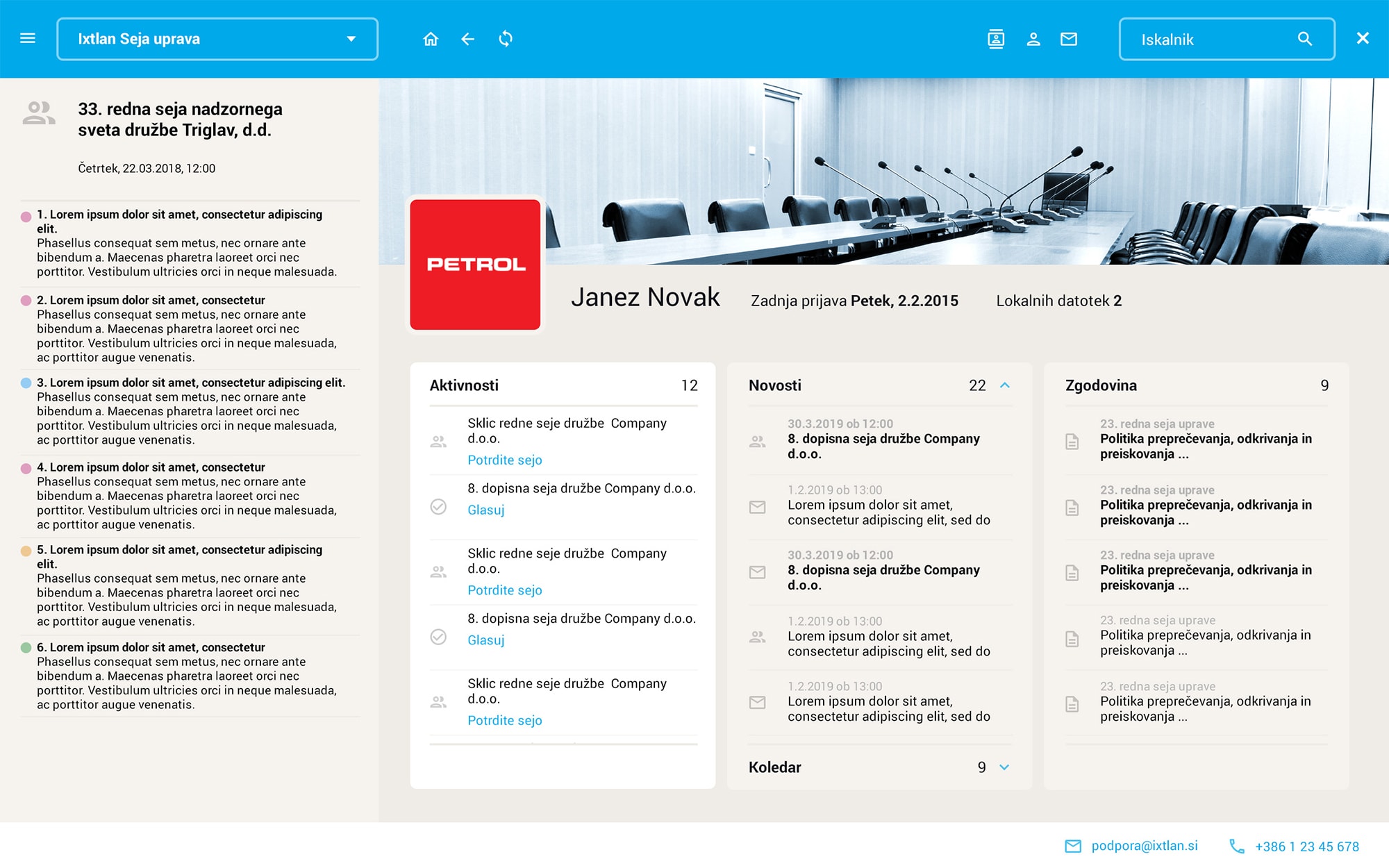 The challenge
After the successful launch of the supervisory board management application, for which we have provided UX and design, the client once again needed our services. The challenge was similar to the first one - updating and developing UX and design for a new, even more extensive application for general meeting management.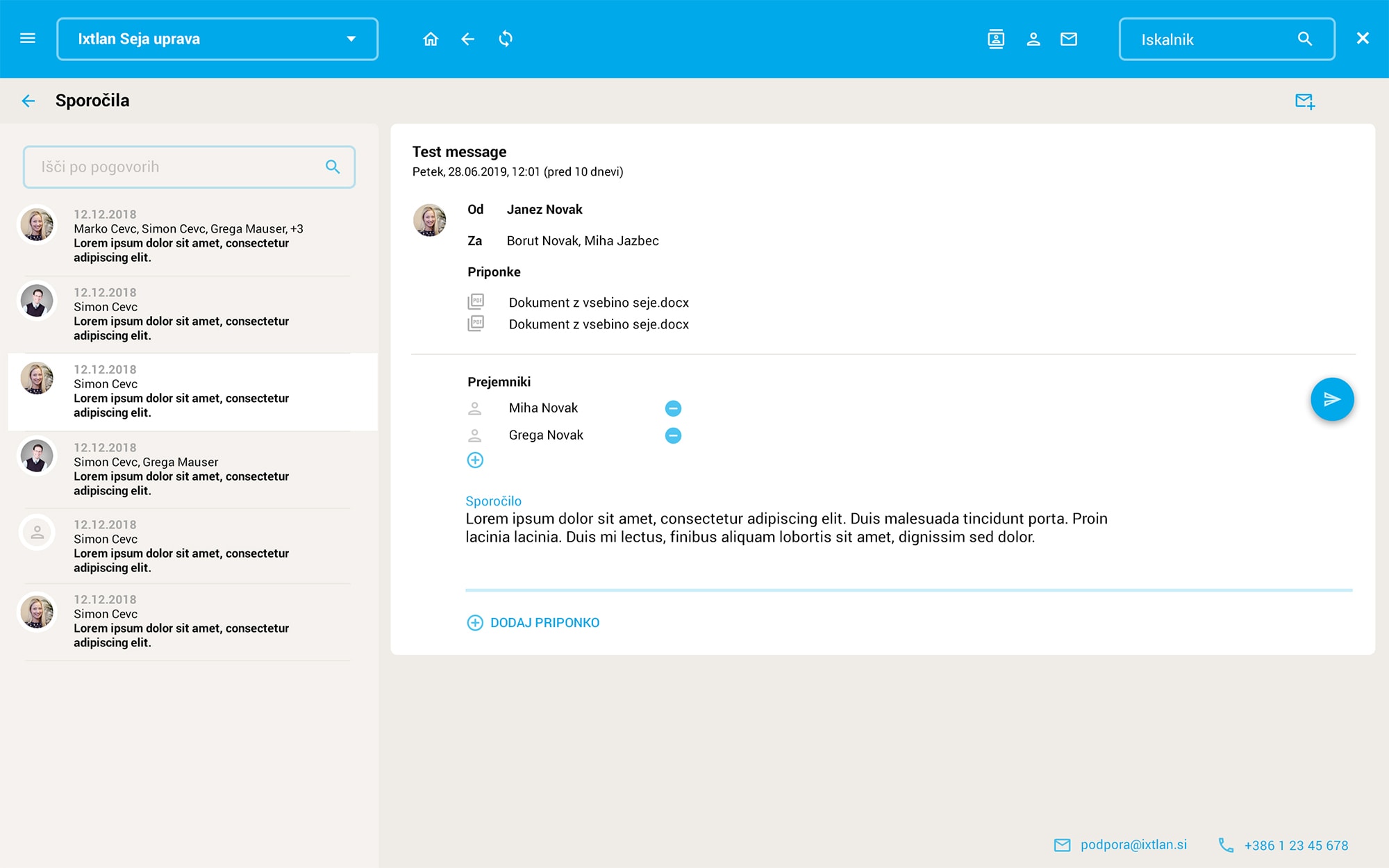 UX/Design
Following the principles of experiential design, the app was built on the basis of performance analysis, UX process preparation and UX development.
You have more questions?
Give us a call or send us a message