The client wanted to refresh their corporate identity to follow a defined set of guidelines and reflect their global brand level. Other print media, websites and corporate video presentations were also included in the update. The client's main communication channel with the world is its website, which is why it was the focus of our initial design efforts and in turn shaped the entire corporate visual identity.
3D & illustration
brand development
graphic design
programming
video & animation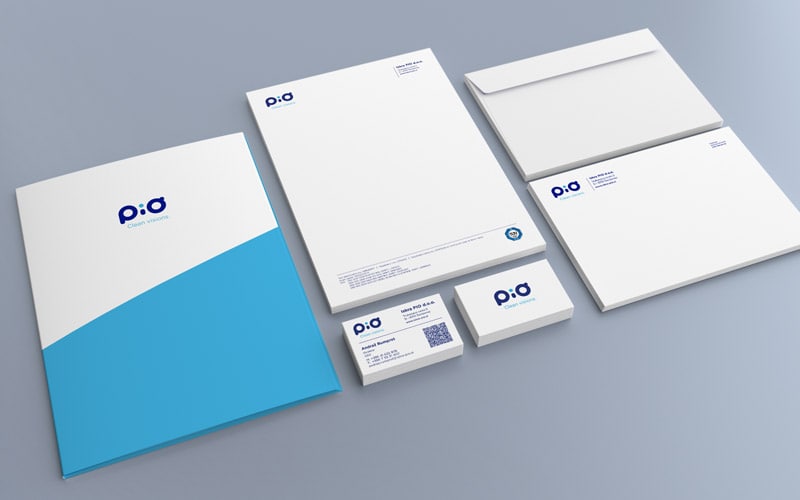 Corporate identity update
The new logo and other graphic design elements follow the guidelines and technical requirements provided by the client. The new digital image is modern and reflects the stability of the company. The basic visual element was refreshed, the primary and secondary colors and typography were selected, and we proposed rules on where the logo should appear and how it should be implemented.
Corporate video
The video shows the character of the company by allowing us to get to know its employees and the various operations they are responsible for, as well as introducing us to the research and manufacturing departments. The video also contains animations to provide additional information.
Web page
The site is set up on the Drupal v. 8 open source system, with a backend CMS system allowing the client to edit the content. We also implemented an email messaging system and added Google Analytics.
You have more questions?
Give us a call or send us a message